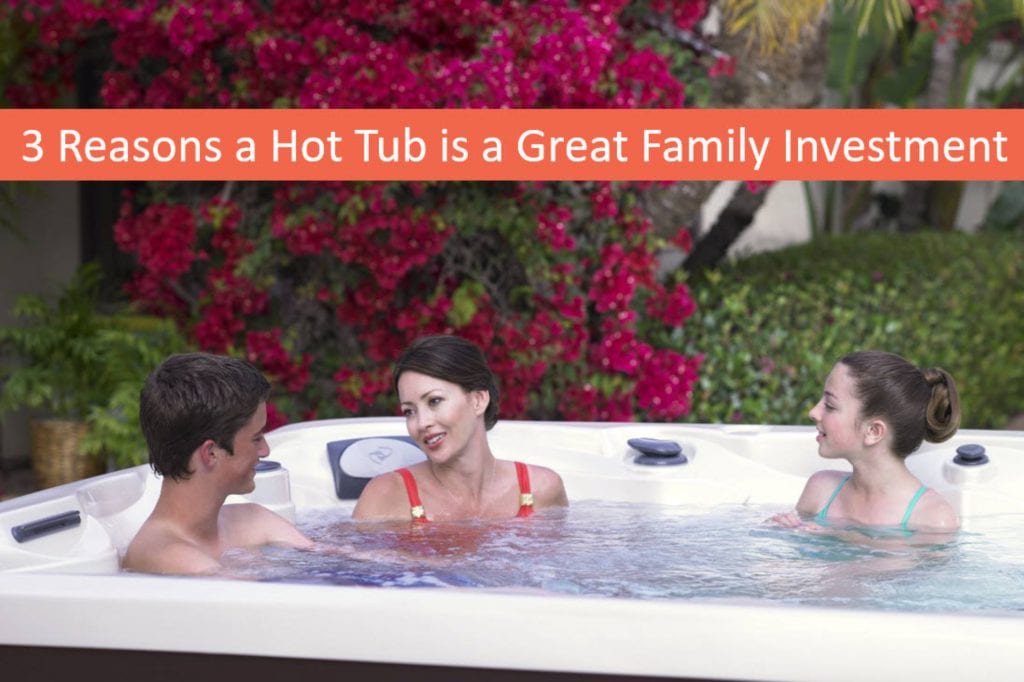 3 Reasons a Hot Tub is a Practical Family Investment, Carson City Spa Dealer
With busy lives, we could all use a break. While some families book luxurious trips, not all of us can do that. A hot tub could be the solution.
Here are three reasons a hot tub is a practical family investment.
Entertainment on a Budget
Many of us spend more money than we plan, creating a massive monthly entertainment bill. The solution is in-home entertainment. A hot tub offers years of in-home family entertainment. As a centerpiece for a neighborhood party or a place to relax, a hot tub provides entertainment experiences with no money down.
A Budget-Friendly Stay-cation
As living expenses rise, many of us dip into our vacation funds. But, with a hot tub, you don't have to. Your hot tub can serve as a luxury vacation destination. Candles and a massage under the stars or a weekend party are all possible with a centerpiece hot tub.
Time Spent With the Family
Overbooked days means sometimes we skimp on sleep, work or quality family time. When we finally sit down with the family, we find our kids buried in digital devices. A hot tub makes quality family time easier. Warm massaging jet streams are enough to pull the whole family away from digital devices to form a deeper connection.
So Go Ahead, Take a Soak, You Deserve It!
It's fast, fun and relaxing. Not only that, it's good for the body, soothes the mind and can improve your overall health and well-being.
To encourage local residents to check out the benefits of using a hot tub to help improve their overall health and well-being, The Spa and Sauna Company is providing free test soaks at all their showrooms. We do recommend, however, that people wanting to schedule their free 30-minute soak call us ahead of time to reserve their spot.
To learn more about the benefits of owning a hot tub, just give us a call at 775-852-3838 or visit our website at: https://www.spaandsauna.com.
The Spa and Sauna Co.
9748 So. Virginia St. Ste. C-D
Reno, NV 89511
☎ 775-852-3838
https://maps.google.com/?cid=2463027483589999860
https://spaandsauna.com/locations-south-virginia-st-reno/
The Spa and Sauna Shop
250 E Glendale Ave
Sparks, NV 89431
☎ 775-852-3838
https://maps.google.com/?cid=16064479716723701911
https://spaandsauna.com/locations-glendale-ave-sparks/
Reno Hot Spring Spas and Billiards
6815 Sierra Center Parkway #100
Reno, NV 89511
☎ 775-851-7727
https://maps.google.com/?cid=921080039542699057
https://spaandsauna.com/locations-sierra-center-parkway-reno/