Enhance Your Space with a hot tub from our selection featuring the top hot tub brands.
The Spa and Sauna Co. carries hot tubs from industry-leading brands at all of our locations! At any of our showrooms you'll only find hot tubs from manufacturers we trust and would put in our own Space.
Hot Spring Spas, one of the world's top-selling brands, and Freeflow Spas, a value line of hot tubs, are two of our most popular lines and are available at most locations. Additionally, we offer Caldera Spas, another top-selling brand, and Sundance Spas by Jacuzzi Brands, at most Nevada locations.
Enhance Your Space with the Perfect Hot Tub; visit one of our locations today!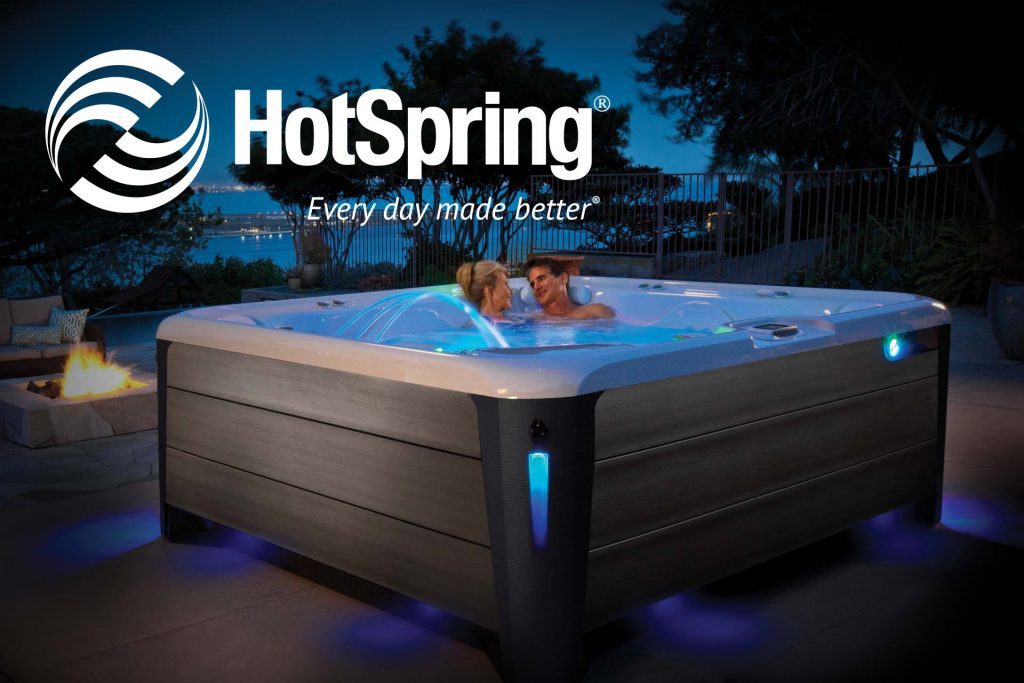 At The Spa and Sauna Co., we are an award-winning Spa dealer that provides extraordinary service to our customers. Our unmatched customer service is demonstrated by our thousands of satisfied customers. We are also one of the largest Hot Spring dealers in the world.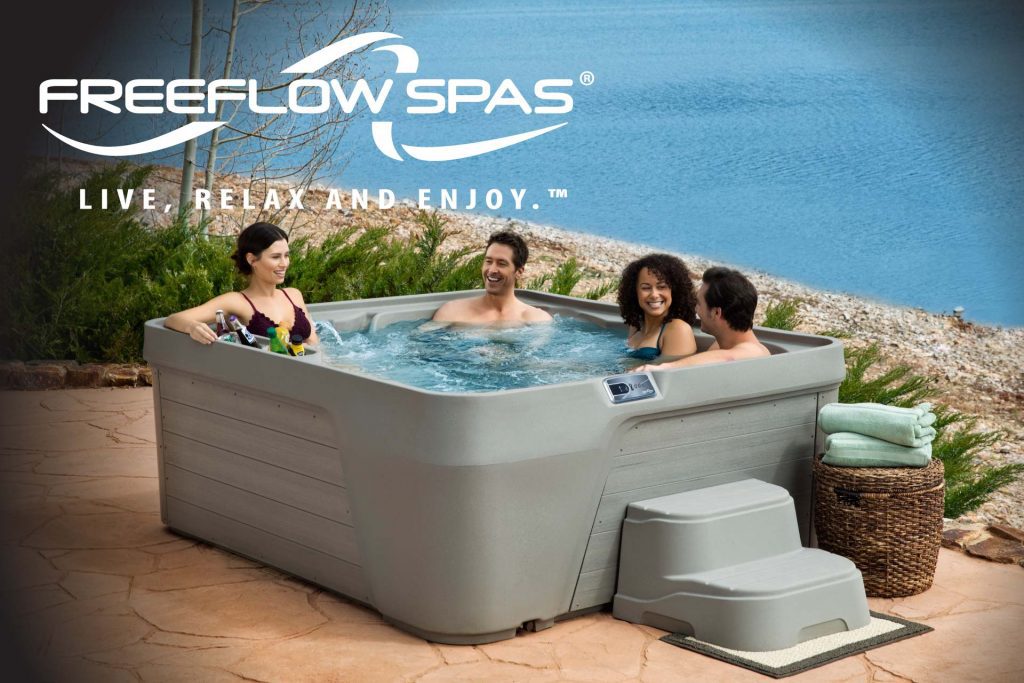 Freeflow Spas are incredibly durable because our manufacturing process produces a strong unibody (one-piece) hot tub shell, eliminating the need for an internal support frame. By reducing material and labor costs, we bring you a premium hot tub experience at a more affordable price.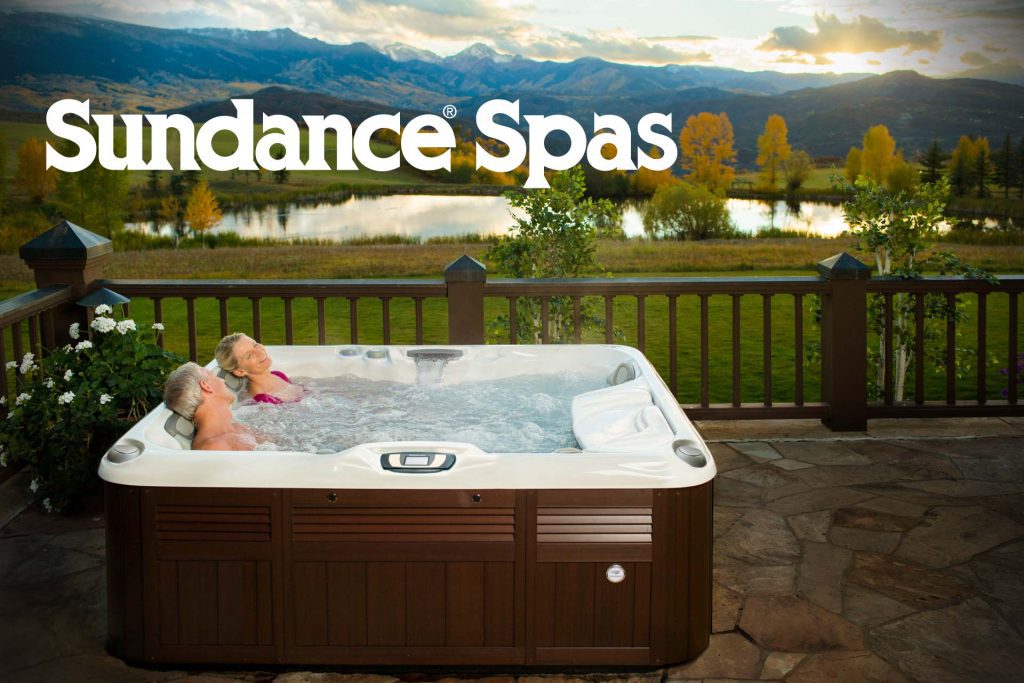 At Sundance® Spas, we think you should do more of what matters to you, and we take pride in helping people spend time meaningfully. Discover the thought behind the brand and see how almost 40 years of experience crafting high-quality spas has led to an innovative spa experience.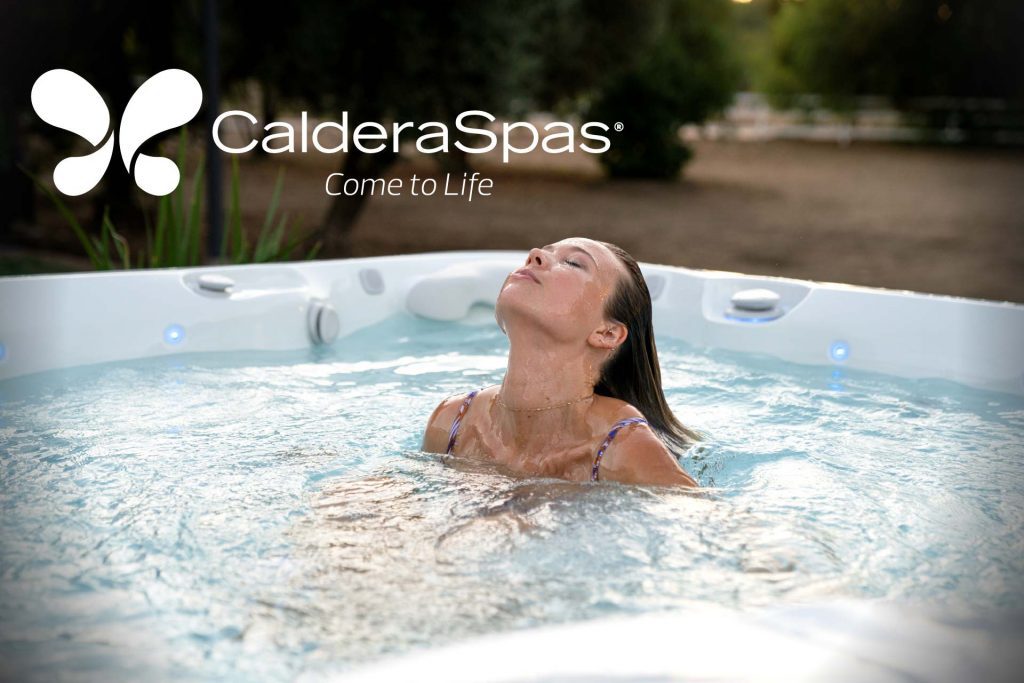 The Spa and Sauna Co. carries the complete lineup of Caldera Spas, featuring hot tub circuit therapy, the unique styling of the Utopia series, and the easy water care of SpaFrog. As the exclusive Caldera dealer in our area and with years of hot tub expertise, we will find the perfect fit for you.