Replacement Hot Tub Covers
Fill out this simple form to get started and we will call you to finalize your order.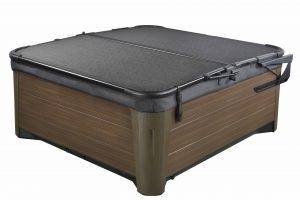 We have the perfect cover for your hot tub!
We offer genuine replacement hot tub covers for Hot Spring Spas, Caldera Spas, Sundance Spas, and Jacuzzi Hot Tubs. We also carry a number of aftermarket spa cover brands such as Covana and Smartop. Whatever the dimensions are of your hot tub, we've got you covered! Fill out the form to get started and we'll be in contact soon!