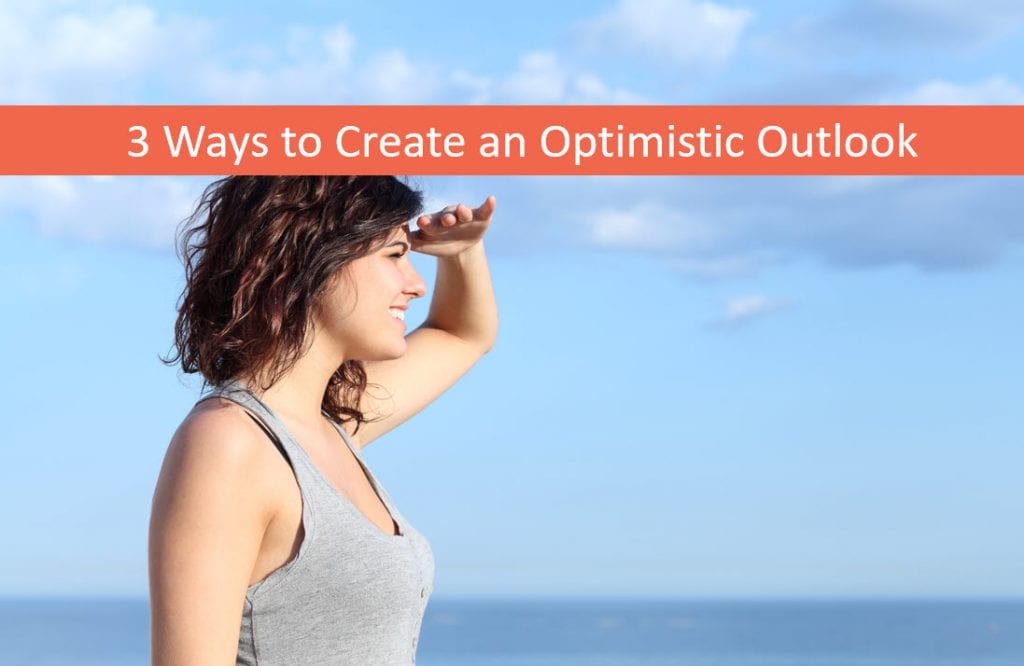 Hot Tubs, Swim Spas Dealer San Jose Shares Tips for National Optimism Month
Hot Spring Spas of San Jose and Santa Cruz (The Spa and Sauna Company), a hot tub and swim spa dealer with retail showrooms in the greater San Jose and Santa Cruz publishes guide for National Optimism Month
"March is National Optimism Month, a great time for people of all ages to turn the tide of pessimism toward optimism," said Scott Clark, CEO of The Spa and Sauna Company. "By practicing an
optimistic attitude for the entire month, people can make it a habit that will have a healthy, positive impact on their lives forever."
Here are 3 ways to create an optimistic outlook to get the month started.
Soak Away Negativity in a Backyard Hot Tub – Adding a portable spa to the home makes it easier to utilize it for a positive outlook on a daily basis. Soaking at night has a two-fold purpose.
First, it gives people a way to get rid of stress, anxiety or tension in a soothing atmosphere that is luxurious and peaceful, for a healthier outcome to daily difficulties. Second, soaking in the relaxing waters of a portable spa prepares people for a good night's sleep, and helps them sleep more soundly, so they can be rested and ready to take on all of the challenges of the next day in a healthy, positive manner.
Don't overlook the benefits of a morning hot tub session either. Soaking in the hot tub for a few minutes at the start of the day prepares people mentally for what they need to do, and boosts endorphins for a great feeling that will carry them through everything they are confronted with.
Set Goals, and Believe in Them – A lot of people, both optimistic and pessimistic set goals, but optimists believe that the goals they have will happen – no matter what else goes on, or how events unfold. Even when things seem to be going wrong, an optimist will have faith that they can deal with all that comes, and even negative events are an opportunity to learn and find a better path.
Keep a Gratitude Journal – Spend a few minutes every day jotting down the things and events that happened and what there is to be happy and grateful for during that time. A study by Emmons and McCullough in 2003 showed the direct effects of gratitude on people's state of well-being.
To encourage local residents to check out the benefits of using a hot tub, swim spa or sauna to help improve their overall health and well-being, Hot Spring Spas of San Jose and Santa Cruz is providing free hot tub and swim spa test soaks. They do recommend, however, that people wanting to schedule their free 30-minute soak call them ahead of time to reserve their spot.
To learn more about the benefits of owning a hot tub, just call 408-996-9693 or visit https://spaandsauna.com/hot-tubs-san-jose-swim-spas-sale/
Hot Spring Spas of San Jose
2627 S. Bascom Ave.
Campbell, CA 95008
☎ 408-996-9693
https://www.google.com/maps?cid=7239402217658860966
https://spaandsauna.com/locations-san-jose/
Hot Spring Spas of Santa Cruz
707 River St.
Santa Cruz, CA 95060
☎ 831-425-7727
https://www.google.com/maps?cid=7323132295424075120
https://spaandsauna.com/locations-santa-cruz/
The Spa and Sauna Co.
9748 So. Virginia St. Ste. C-D
Reno, NV 89511
☎ 775-852-3838
https://maps.google.com/?cid=2463027483589999860
https://spaandsauna.com/locations-south-virginia-st-reno/
The Spa and Sauna Shop
250 E Glendale Ave
Sparks, NV 89431
☎ 775-852-3838
https://maps.google.com/?cid=16064479716723701911
https://spaandsauna.com/locations-glendale-ave-sparks/
Reno Hot Spring Spas and Billiards
6815 Sierra Center Parkway #100
Reno, NV 89511
☎ 775-851-7727
https://maps.google.com/?cid=921080039542699057
https://spaandsauna.com/locations-sierra-center-parkway-reno/
Hot Tubs San Jose, Swim Spas San Jose, Hot Tubs Santa Cruz, Swim Spas Santa Cruz