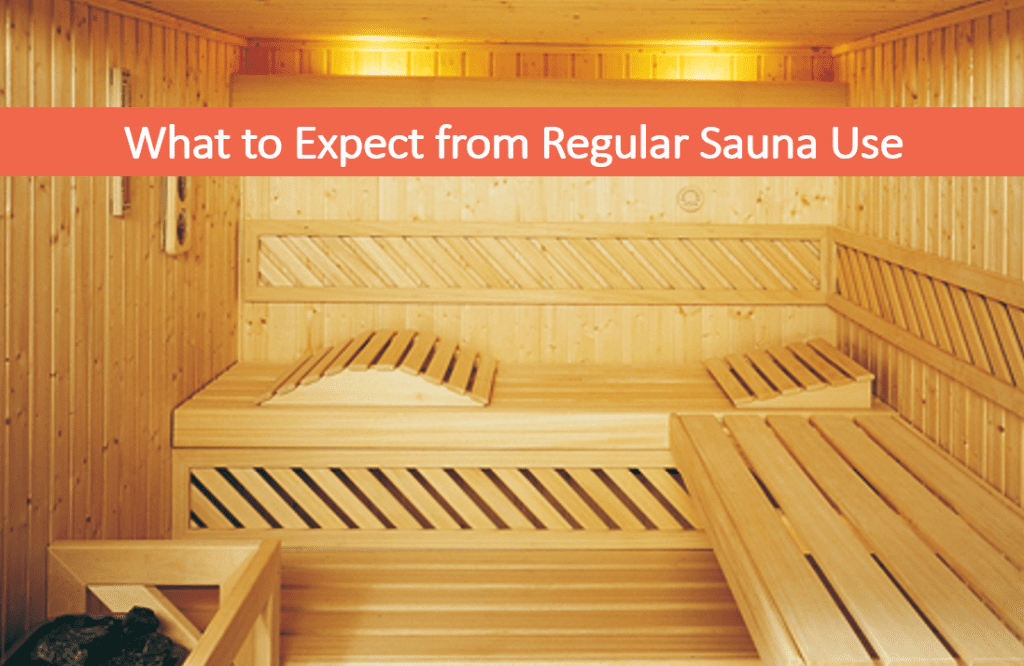 What to Expect from Regular Sauna Use, Infrared Sauna Lake Tahoe
Sauna bathing is a popular activity that most people enjoy. Why? It feels great and is an excellent way to improve health and wellness.
Here are three incredible health benefits that come from regular sauna use.
Eliminate Unhealthy, Elevated Stress
Untreated stress can lead to health issues, that's why relaxing a few minutes in the sauna is a sensible and practical lifestyle choice. The sauna is the one place at home where you can truly relax.
Encourage Healthy Sleep
Insomnia is nothing new. Rather than reaching for sleep aids, why not spend a few relaxing minutes in the sauna? With regular use, rejuvenating sleep comes naturally so you can be your best.
Sweat Out Dangerous Toxins
A deep, invigorating sweat is actually very healthy, and a smart way to rid the body of damaging lead, mercury and zinc. High heat from the sauna encourages perspiration. The result? A healthy, cleansing experience from the comfort of home.
So Go Ahead, Soak in a Sauna, You Deserve It!
It's fast, fun and relaxing. Not only that, it's good for the body, soothes the mind and can improve your overall health and well-being.
To encourage local residents to check out the benefits of using a sauna to help improve their overall health and well-being, The Spa and Sauna Company is providing free tests at all their showrooms. We do recommend, however, that people wanting to schedule their free 30-minute test call us ahead of time to reserve their spot.
To learn more about the benefits of owning a sauna, just give us a call at ☎ 775-852-3838 or visit our website at: https://spaandsauna.com/infrared-sauna/
The Spa and Sauna Co.
9748 So. Virginia St. Ste. C-D
Reno, NV 89511
☎ 775-852-3838
https://maps.google.com/?cid=2463027483589999860
https://spaandsauna.com/locations-south-virginia-st-reno/
The Spa and Sauna Shop
250 E Glendale Ave
Sparks, NV 89431
☎ 775-852-3838
https://maps.google.com/?cid=16064479716723701911
https://spaandsauna.com/locations-glendale-ave-sparks/
Reno Hot Spring Spas and Billiards
6815 Sierra Center Parkway #100
Reno, NV 89511
☎ 775-851-7727
https://maps.google.com/?cid=921080039542699057
https://spaandsauna.com/locations-sierra-center-parkway-reno/
Hot Spring Spas of Santa Cruz
707 River St.
Santa Cruz, CA 95060
☎ 831-425-7727
https://www.google.com/maps?cid=7323132295424075120
https://spaandsauna.com/locations-santa-cruz/
Hot Spring Spas of San Jose
2627 S. Bascom Ave.
Campbell, CA 95008
☎ 408-996-9693
https://www.google.com/maps?cid=7239402217658860966
https://spaandsauna.com/locations-san-jose/