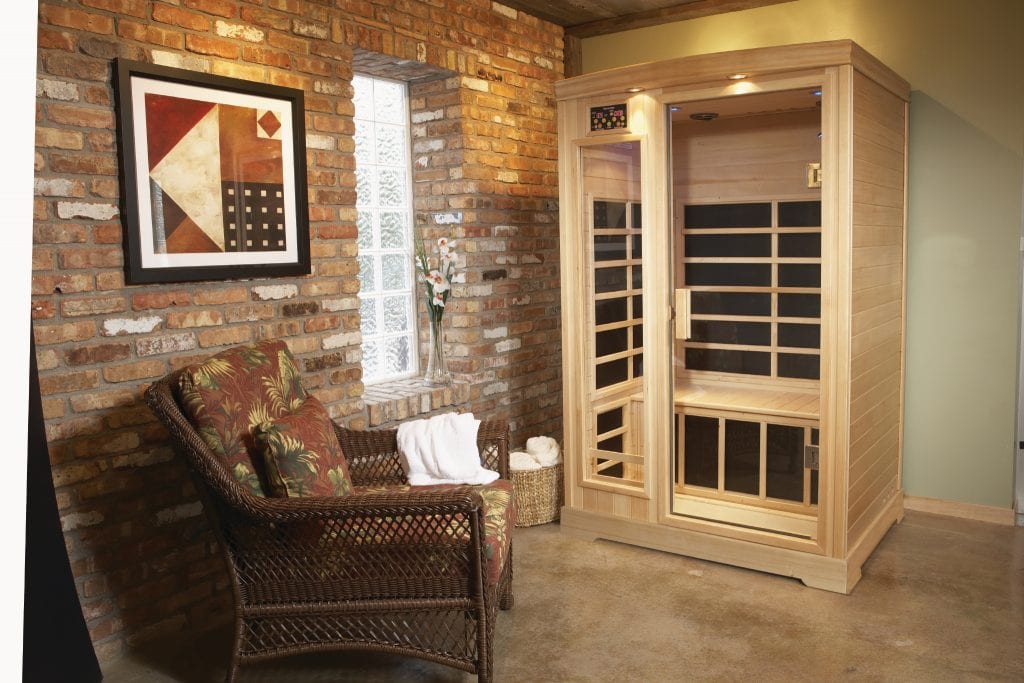 Improve the Value of Your Home – Infrared Saunas Sparks
Like most homeowners, you're probably interested in learning how to improve the value of your investment, particularly if it's simple and easy. There are countless ways to increase your home's value by making a few simple changes.
Here are three easy investments you may want to consider.
Upgrade a Kitchen
The kitchen is often the most important room in a home – people socialize, have important conversations and oh yes, eat. Upgrading a kitchen is an easy way to add quick value. Replace old appliances and outdated cabinetry and easily breathe new life into even the oldest kitchens.
Replace Light Fixtures
Changing light fixtures is an easy and quick home improvement project that can be done for little money resulting in a completely dramatic change. Consider replacing old overhead dining lights with chandelier lighting and add accent lights to a hallway to quickly change the complexion of any space.
Add an In Home Sauna
With very little upkeep and significant health benefits, the right sauna is easy to maintain and a healthy lifestyle choice for the entire family. Saunas soothe sore muscles and reduce stress, relieve sinus congestion, even remove impurities from the body for all over improved health.
So, Go Ahead, Relax in a Sauna, You Deserve it!
It's, fast, fun and relaxing. Not only that, it's good for the body, soothes the mind and can improve your overall health and well-being.
To encourage local residents to check out the benefits of using a Sauna to help improve their overall health and well-being, The Spa and Sauna Company is providing free sauna tests at all our showrooms.
We do recommend, however, that people wanting to schedule their free 30-minute appointment, call us ahead of time to reserve their spot.
To learn more about the benefits of owning a sauna, pick up a copy of this free guide, How to Buy a Sauna the Right Way! Just give us a call or visit our website at https://SpaAndSauna.com.
Menu