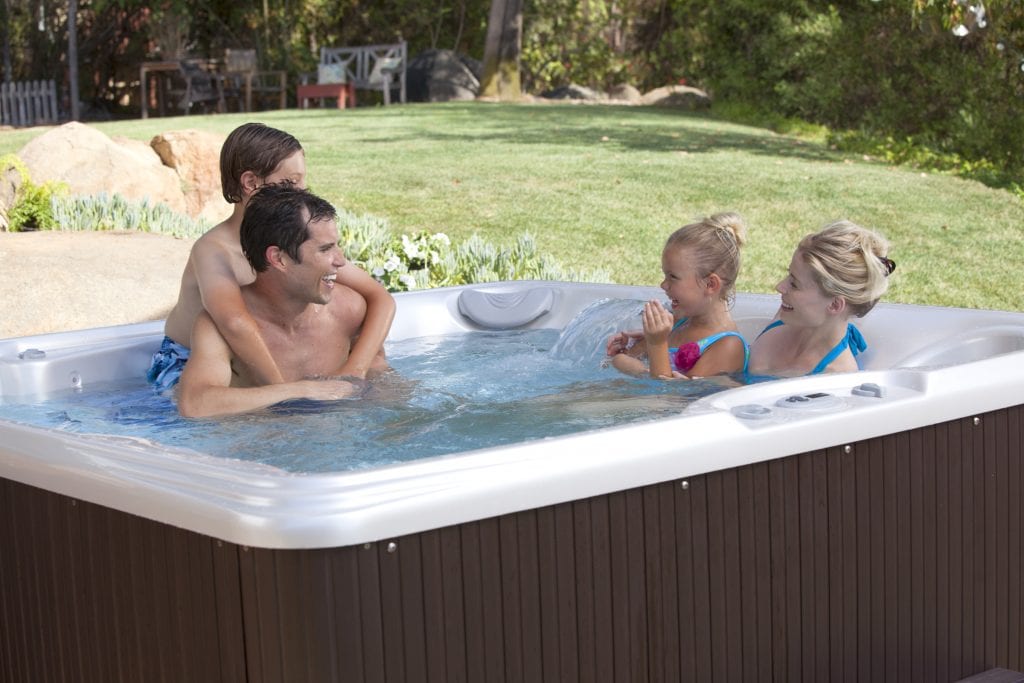 3 Ways to Keep Summer Active and Fun – Lake Tahoe Hot Tub Dealer
The Spa and Sauna Company, a hot tub, swim spa and sauna dealer with 3 retail locations in the greater Reno area publishes, "3 Ways to Keep Summer Active and Fun."
"The middle of summer vacation is the perfect time for suggestions on how to keep kids occupied in a healthy and safe way," said Scott Clark, president of The Spa and Sauna Company.
Here are three ways to keep summers active, fun and engaging, so kids can have great childhood memories that also build their character.
Arts and Crafts – Keep young minds busy with interesting projects that challenge them to try new things. Arts and crafts are perfect activities for learning about different cultures. Set aside a place in the yard where kids can paint or create craft projects without too much concern over the possible mess.
Get Physical –Summer is the perfect time to get active and physical. Develop a few outdoor activities for younger and more adventurous members of the household and make getting in shape fun and exciting for the whole family.
Create Relaxing Fun – Place a portable spa in the yard for instant fun and create a relaxing space everyone will love to spend time in. A hot tub gives parents an easy way to connect with family as the relaxing atmosphere makes talking about through feelings easier and more likely.
To encourage local residents to check out the benefits of using a hot tub, swim spa or sauna to help improve their overall health and well-being, the company is providing free hot tub and swim spa test soaks.
They do recommend, however, that people wanting to schedule their free 30-minute soak call them ahead of time to reserve their spot.
The Spa and Sauna Co.
9748 So. Virginia St. Ste. C-D
Reno, NV 89511
☎ 775-852-3838
https://maps.google.com/?cid=2463027483589999860
https://spaandsauna.com/locations-south-virginia-st-reno/
The Spa and Sauna Shop
250 E Glendale Ave
Sparks, NV 89431
☎ 775-852-3838
https://maps.google.com/?cid=16064479716723701911
https://spaandsauna.com/locations-glendale-ave-sparks/
Reno Hot Spring Spas and Billiards
6815 Sierra Center Parkway #100
Reno, NV 89511
☎ 775-851-7727
https://maps.google.com/?cid=921080039542699057
https://spaandsauna.com/locations-sierra-center-parkway-reno/