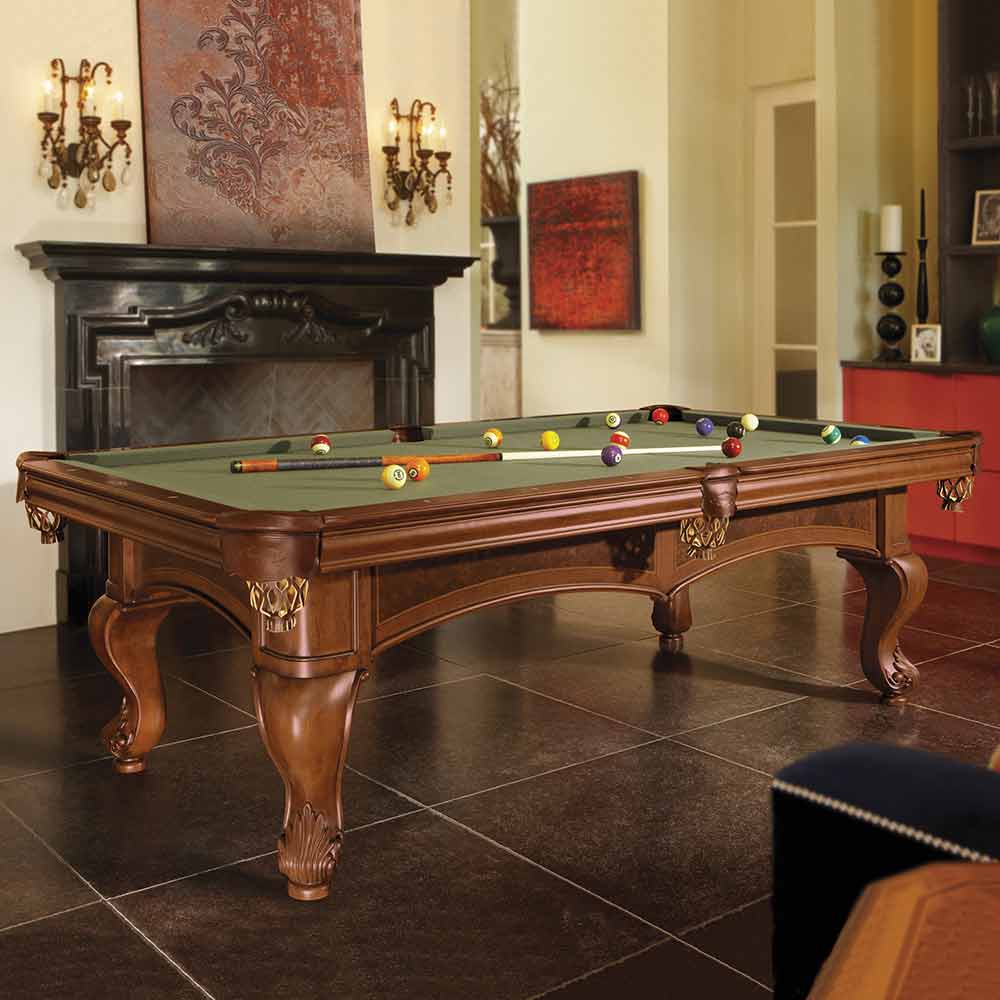 Consider a Pool Table at Home – Pool Tables for Sale Sparks – Billiard Tables Dealer
It's the game of pool that's earned the title of America's favorite pastime in the 21st century. Here are a few reasons why billiards has become so popular lately and why it may be time to consider investing in a pool table at home.
A Family Friendly Activity
Pool is a year-round entertainment option that suits all ages and skill levels. With no formal training and minimal equipment required – except the table, chalk and cue sticks, pool is an exciting, affordable leisure activity.
All Weather Fun
Snow, thunderstorms, brisk windy days or steamy summer afternoons, it doesn't make any difference at all! When the weather is uncooperative, there's nothing more enjoyable than having a pool table at home.
Why A Pool Table?
Mom, dad and the kids can make playing pool a family tradition – quality time together from the comfort of home. Whether you enjoy the challenge of lining up the perfect shot or learning the art of strategy and angles, pool offers something for everyone.
So Go Ahead, Start Creating More Family Fun Time! It's, fast, fun and relaxing. Not only that, a pool table is an easy after school solution and a great way to spend quality time with friends and family.
To learn more about the benefits of owning a pool table and why it's a smart, practical investment that's sure to bring out the smiles in everyone, just give us a call or go to: https://SpaAndSauna.com.
The Spa and Sauna Co.
9748 So. Virginia St. Ste. C-D
Reno, NV 89511
☎ 775-852-3838
https://maps.google.com/?cid=2463027483589999860
The Spa and Sauna Shop
250 E Glendale Ave
Sparks, NV 89431
☎ 775-852-3838
https://maps.google.com/?cid=16064479716723701911
Reno Hot Spring Spas and Billiards
6815 Sierra Center Parkway #100
Reno, NV 89511
☎ 775-851-7727
https://maps.google.com/?cid=921080039542699057