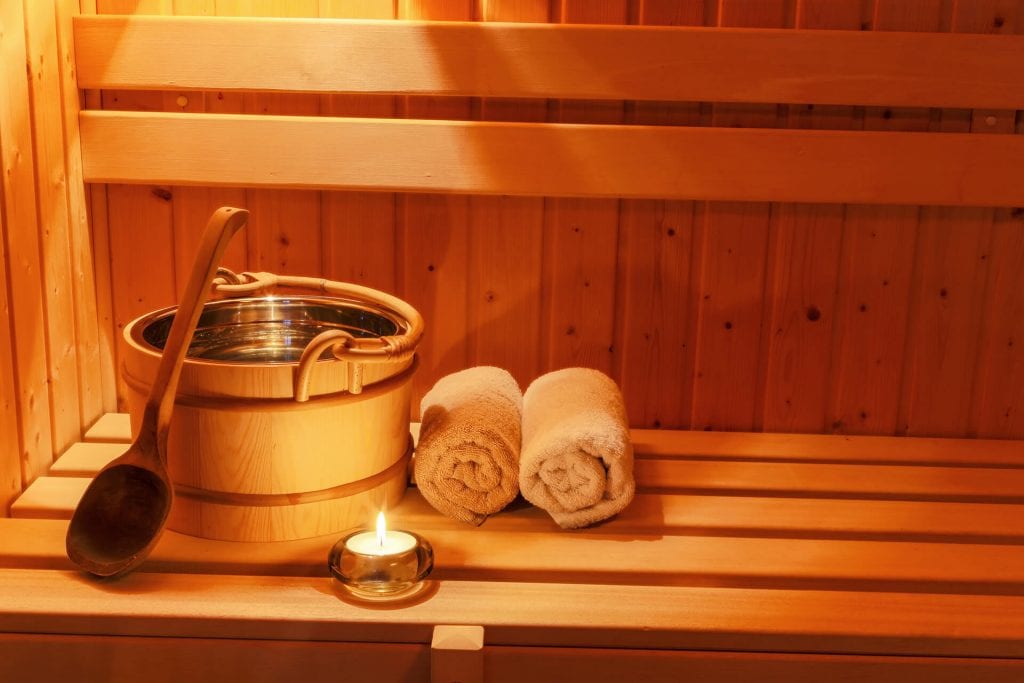 Rejuvenate Yourself – Sauna Sale Lake Tahoe
With so many things going on at once, it can be tough to take care of your health and wellness. High stress and poor sleep contribute to weight gain, low confidence and diminished productivity. Luckily, there is an easy way to fight back.
Here's how to revitalize and rejuvenate in a sauna at home.
Get Rid of Unhealthy Stress
A few minutes in the sauna alleviates tension pain triggered by stress. High heat targets areas of the body where tension pools, for deep, long lasting relief. As part of a daily routine, sauna therapy can lead to a more relaxed, stress-free you.
Enjoy the Sleep You Deserve
Inadequate sleep creates lackluster performance, even mood swings. A sauna is the perfect place to unwind—a peaceful place to relax body and mind. A few minutes of deep heat relieves muscle aches, calms the mind, and lets you to enjoy the sleep you deserve.
Flush Toxins and Cleanse the Skin
When stress and environmental factors impact the skin, a sauna treatment is the perfect solution. Sitting in high heat encourages perspiration, which cleanses the skin in a natural and effective way. With regular use, a sauna at home can revitalize your appearance.
So, Go Ahead, Relax in a Sauna, You Deserve it!
It's, fast, fun and relaxing. Not only that, it's good for the body, soothes the mind and can improve your overall health and well-being.
To encourage local residents to check out the benefits of using a Sauna to help improve their overall health and well-being, The Spa and Sauna Company is providing free sauna tests at all our showrooms.
We do recommend, however, that people wanting to schedule their free 30-minute appointment, call us ahead of time to reserve their spot.
To learn more about the benefits of owning a sauna, pick up a copy of this free guide, How to Buy a Sauna the Right Way! Just give us a call or visit our website at http://www.SpaAndSauna.com.
The Spa and Sauna Co.
9748 So. Virginia St. Ste. C-D
Reno, NV 89511
☎ 775-852-3838
https://maps.google.com/?cid=2463027483589999860
https://spaandsauna.com/locations-south-virginia-st-reno/
The Spa and Sauna Shop
250 E Glendale Ave
Sparks, NV 89431
☎ 775-852-3838
https://maps.google.com/?cid=16064479716723701911
https://spaandsauna.com/locations-glendale-ave-sparks/
Reno Hot Spring Spas and Billiards
6815 Sierra Center Parkway #100
Reno, NV 89511
☎ 775-851-7727
https://maps.google.com/?cid=921080039542699057
https://spaandsauna.com/locations-sierra-center-parkway-reno/