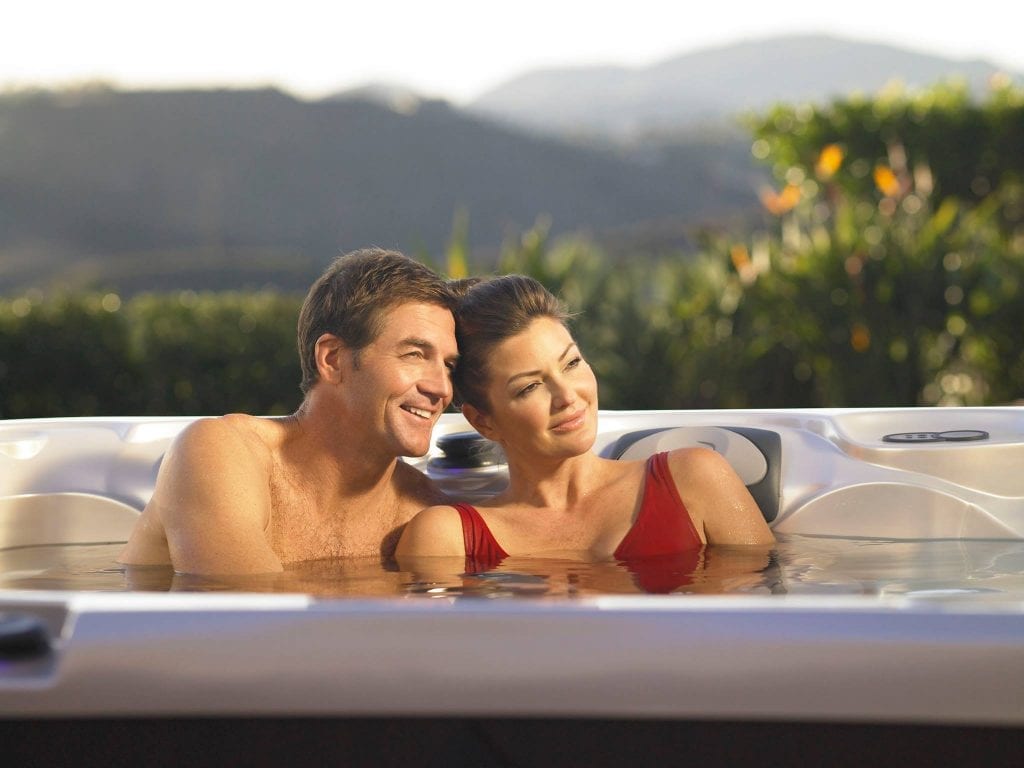 Spa Dealer Shares Stress Tips – Hot Tubs, Swim Spas Carson City
"Stress is a serious health issue that has a big impact on many areas of health. While many things cause stress, finding ways to avoid it is smart," said Scott Clark, president of The Spa and Sauna Company.
Here are three fun ways to reduce stress.
Soak Away Troubles in a Hot Tub or Swim Spa – Soaking in a hot tub or swim spa is an instant way to relieve stress. Hot water is soothing, both mentally and physically. The jet massage system works out tight muscles and reduces pressure on the nerves while the whirlpool action can address all types of stress related issues.
Exercise Away the Blues – A good workout is a fantastic way to beat stress. Physical activity helps the body release nervous energy, anger and tension. It also creates a natural release of endorphins that make people feel good.
Give Your Body a Break with Enough Sleep – When times are extra stressful, it is important to allow the body time to shut down and recover in order to fight off its damaging effects. The average adult should sleep at least seven hours per night.
To encourage local residents to check out the benefits of using a swim spa or hot tub to help improve their overall health and well-being, The Spa and Sauna Company is providing free test soaks at all their showrooms.
They do recommend however that people wanting to schedule their free 30-minute soak call them ahead of time to reserve their spot.
To learn more about the benefits of owning a swim spa, call ☎ 775-852-3838 or visit https://spaandsauna.com/swim-spas-overview/
The Spa and Sauna Co.
9748 So. Virginia St. Ste. C-D
Reno, NV 89511
☎ 775-852-3838
https://maps.google.com/?cid=2463027483589999860
The Spa and Sauna Shop
250 E Glendale Ave
Sparks, NV 89431
☎ 775-852-3838
https://maps.google.com/?cid=16064479716723701911
Reno Hot Spring Spas and Billiards
6815 Sierra Center Parkway #100
Reno, NV 89511
☎ 775-851-7727
https://maps.google.com/?cid=921080039542699057
https://twitter.com/spansaunashop
https://www.facebook.com/SpaAndSaunaShop
http://www.houzz.com/pro/webuser-261914/the-spa-and-sauna-shop