Barbecue. Barbeque. BBQ. However you spell it, we sell it!
We recognize that food is a big part of enjoying the outdoors! We're proud to offer a wide selection of grills, grilling accessories, utensils, and seasonings. Whether you're grilling a steak for yourself or serving up kabobs for a full house, we've got you covered. We carry some of the most respected brands in the grilling industry and we're happy to help make your next barbecue a huge success.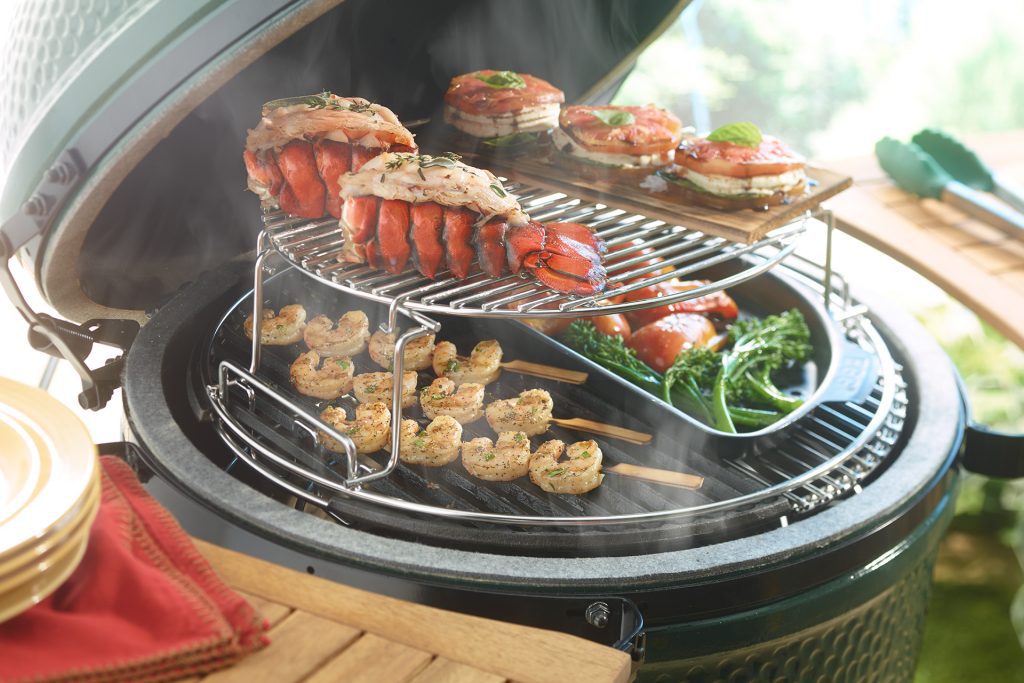 Request a No-Obligation, Risk Free Quote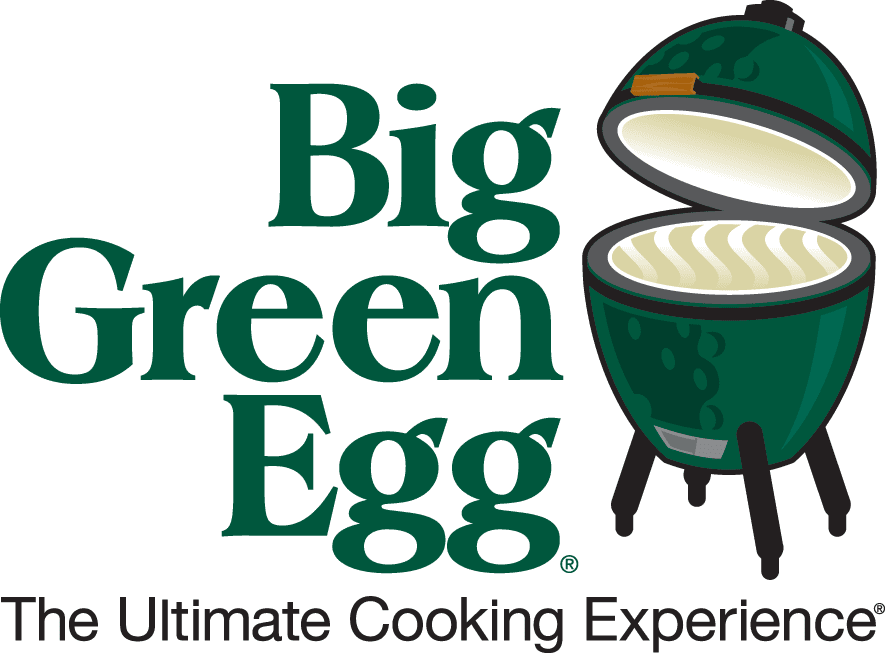 Big Green Egg
Widely acclaimed as the original American-designed ceramic cooker, the Big Green Egg was derived from an ancient clay cooking device known as a "kamado." Originally a clay vessel with a lid, today's EGG® is a modern ceramic marvel known for producing amazing culinary results for novice and experts alike for over thirty years!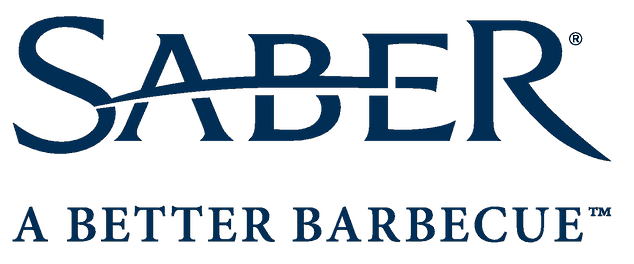 Saber Grills
Every SABER grill uses our patented infrared technology and is made with the same premium materials and quality construction. No one combines performance, innovation, and affordability like SABER.