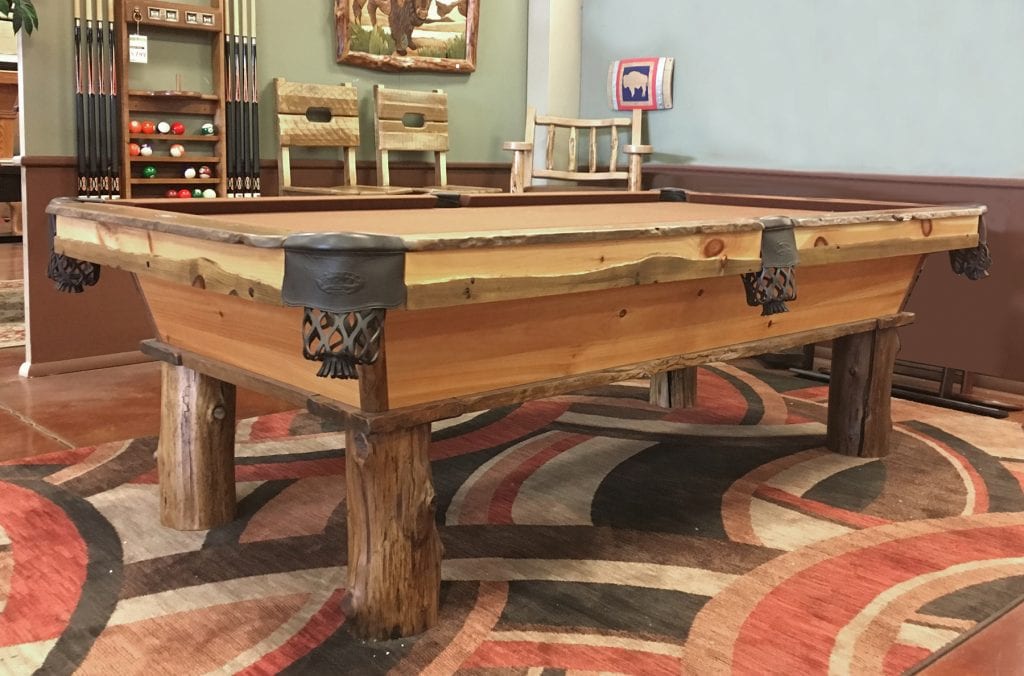 Invest In a Billiard Table at Home – Pool Tables for Sale Lake Tahoe
Parents looking for an easy and convenient way to keep the kids safe and entertained have discovered how much fun a pool table at home can be for the whole family.
With fun and excitement for all, here's how the right pool table can provide hours of safe, convenient fun.
The Perfect Game For all Ages
Billiards is an activity that everyone can enjoy, despite age or skill level. And with plenty of different and unique games to play, pool is the one activity that never leaves anyone out.
A Smart Investment
With a wide range of unique styles, there's the perfect pool table to fit every need. A long-term investment, create a game room that doubles as a living room for maximum enjoyment at home.
Year Round Fun
Forget about the ice and snowy road conditions, a pool table at home offers year round fun – unlike a swimming pool or backyard playground that can typically only be used a few months out of the year.
So Go Ahead, Start Creating More Family Fun Time!
It's, fast, fun and relaxing. Not only that, a pool table is an easy after school solution and a great way to spend quality time with friends and family.
To learn more about the benefits of owning a pool table and why it's a smart, practical investment that's sure to bring out the smiles in everyone, just give us a call or go to: https://SpaAndSauna.com.
The Spa and Sauna Co.
9748 So. Virginia St. Ste. C-D
Reno, NV 89511
☎ 775-852-3838
https://maps.google.com/?cid=2463027483589999860
The Spa and Sauna Shop
250 E Glendale Ave
Sparks, NV 89431
☎ 775-852-3838
https://maps.google.com/?cid=16064479716723701911
Reno Hot Spring Spas and Billiards
6815 Sierra Center Parkway #100
Reno, NV 89511
☎ 775-851-7727
https://maps.google.com/?cid=921080039542699057
Pool Tables for Sale Lake Tahoe, Billiard Tables for Sale Lake Tahoe