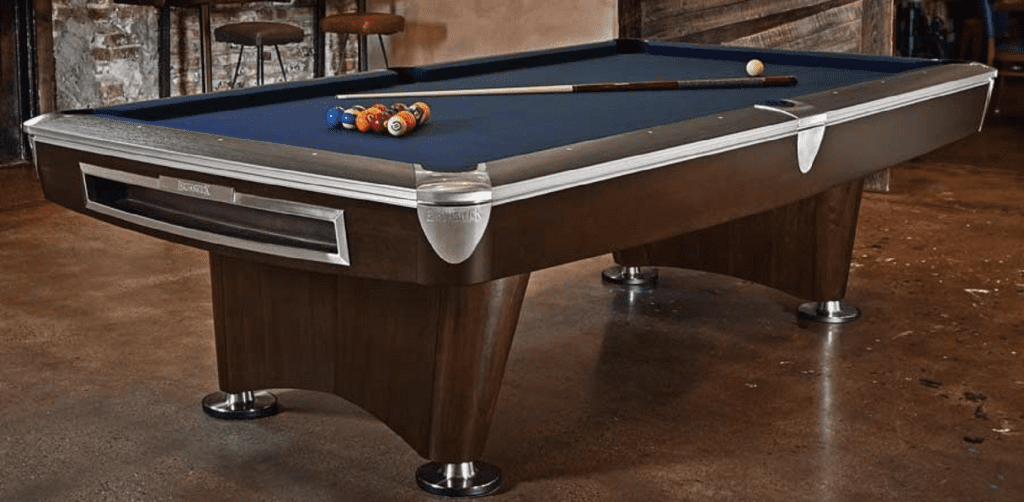 Health Benefits From Playing Pool – Pool Tables Sale Reno, Billiard Tables, NV
Believe it or not, billiards is a fantastic game, a whole lot of fun, and a super easy way to improve health and well-being. Here's some information on the amazing health benefits of playing pool.
Reduce Stress
Un-managed, elevated stress can get out of control fast, which can lead to other more serious health conditions. A game of pool is the perfect way to relax and rid the body and mind of tension that accumulates throughout the day.
Improve Work and Family Relationships
A few quick games of pool can lead to a better state of mind and more patience to deal with work or family challenges. A pool table is an exciting way to enjoy quality time with friends and loved ones, offering on-demand fun, hassle-free entertainment and a super easy way to stay connected.
Encourage Creativity, Out of the Box Thinking and Problem Solving Skills
Playing pool well requires a unique skillset that includes precision, forethought, imagination, even math. Play often and all of these traits become finely tuned for increased creativity, innovation and improved problem-solving skills.
So Go Ahead, Start Creating More Family Fun Time!
It's, fast, fun and relaxing. Not only that, a pool table is an easy after school solution and a great way to spend quality time with friends and family.
To learn more about the benefits of owning a pool table and why it's a smart, practical investment that's sure to bring out the smiles in everyone, just give us a call or go to: https://spaandsauna.com/pool-table-overview/
The Spa and Sauna Co.
9748 So. Virginia St. Ste. C-D
Reno, NV 89511
☎ 775-852-3838
https://maps.google.com/?cid=2463027483589999860
The Spa and Sauna Shop
250 E Glendale Ave
Sparks, NV 89431
☎ 775-852-3838
https://maps.google.com/?cid=16064479716723701911
Reno Hot Spring Spas and Billiards
6815 Sierra Center Parkway #100
Reno, NV 89511
☎ 775-851-7727
https://maps.google.com/?cid=921080039542699057