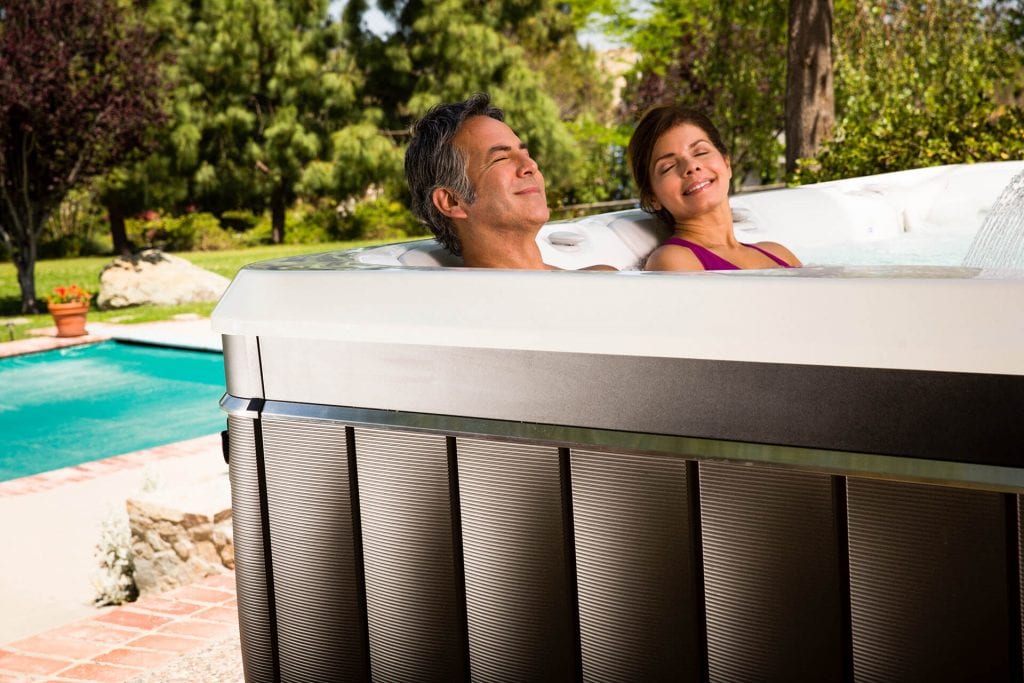 3 Smart Reasons to Buy A Spa, Hot Tubs Carson City
While there are many great options for home improvement, have you thought about an in home spa? A smart strategy and a cost effective alternative to expensive retreats, here are three ways a hot tub can bring fun and improved health.
Personal Hydrotherapy From Home
When stiff muscles and joints prevent you from being your best, a quick soak brings relief. Ease morning stiffness, relieve arthritis, even promote healing after an intense workout. On-demand hydrotherapy is a practical way to look and feel your best.
Create a Luxurious Backyard Retreat
Who doesn't enjoy visiting the spa for a day of pampering and treatment? Bring the treatment home and never miss the opportunity to work out kinks and relax with loved ones. With a variety of entertainment options, there's always time for fun.
Instant Home Improvement
Adding a hot tub to your home is an instant value-add and an exciting way to relax. With year round access, use the spa as the focal point to summer parties, beat the cold on a winter day or any time the mood strikes to rejuvenate and refresh.
To encourage local residents to check out the benefits of using a hot tub to help improve their overall health and well-being, The Spa and Sauna Company is providing free test soaks at all their showrooms.
We do recommend however that people wanting to schedule their free 30-minute soak call us ahead of time to reserve their spot.
To learn more about the benefits of owning a hot tub, just give us a call at ☎ 775-852-3838 or visit our website at: https://spaandsauna.com/caldera-spas/
The Spa and Sauna Co.
9748 So. Virginia St. Ste. C-D
Reno, NV 89511
☎ 775-852-3838
https://maps.google.com/?cid=2463027483589999860
The Spa and Sauna Shop
250 E Glendale Ave
Sparks, NV 89431
☎ 775-852-3838
https://maps.google.com/?cid=16064479716723701911
Reno Hot Spring Spas and Billiards
6815 Sierra Center Parkway #100
Reno, NV 89511
☎ 775-851-7727
https://maps.google.com/?cid=921080039542699057
https://twitter.com/spansaunashop
https://www.facebook.com/SpaAndSaunaShop
http://www.houzz.com/pro/webuser-261914/the-spa-and-sauna-shop