Come to Life
The Best Hot Tubs Combine Comfort, Performance and Style
There are many hot tubs and spas on the market today. However, the closer you look, the easier it is to narrow your choice. If you want to transform tension into rejuvenation every time you step into your hot tub, look no further than Caldera Spas. At The Spa and Sauna Co., we feature Caldera Spas because they create the best hot tubs – the most comfortable, energy-efficient and high-performance spas on the market – so you can enjoy the full range of wellness benefits that a spa can offer.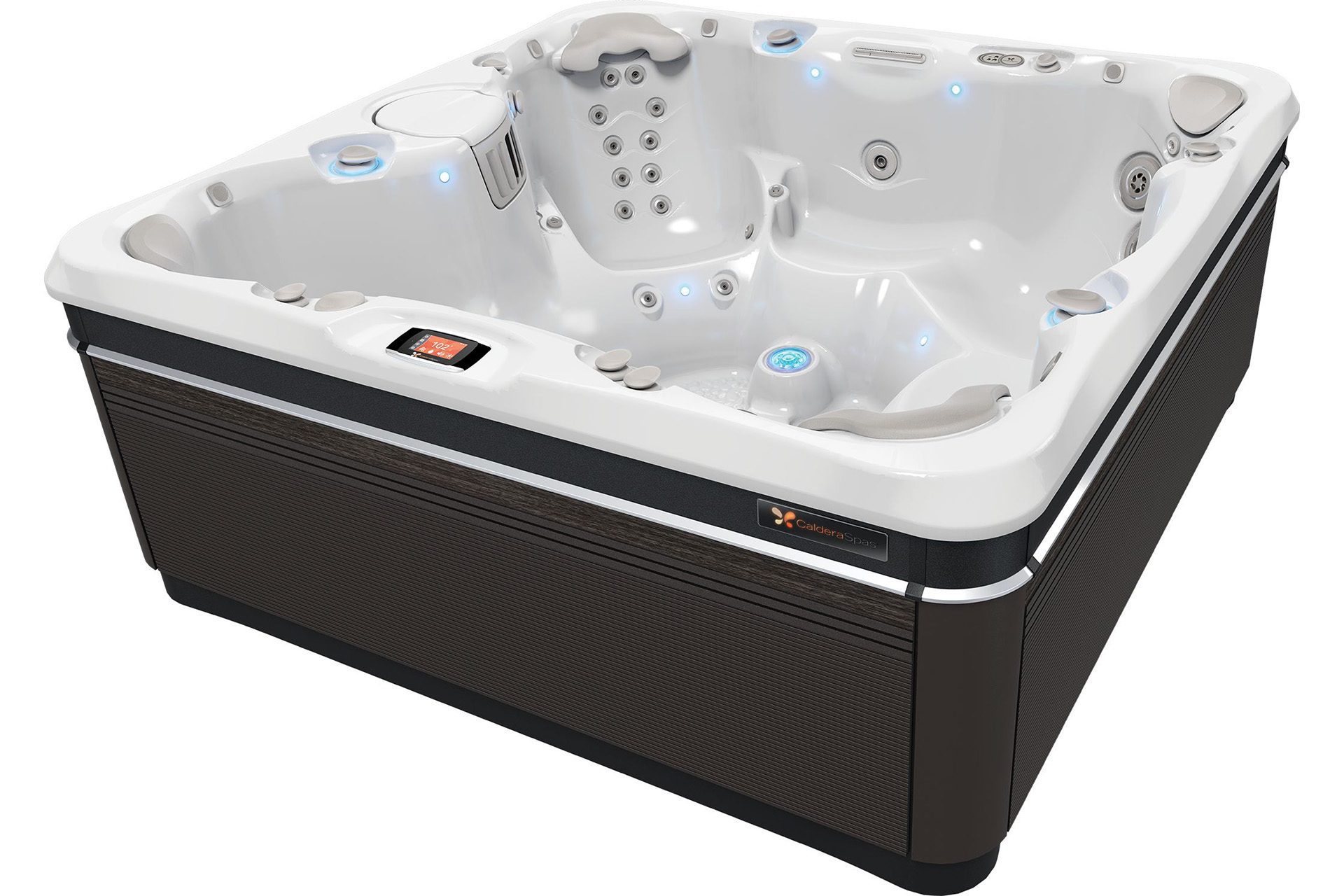 The Caldera Utopia Series is not only visually stunning, but a hydrotherapy powerhouse.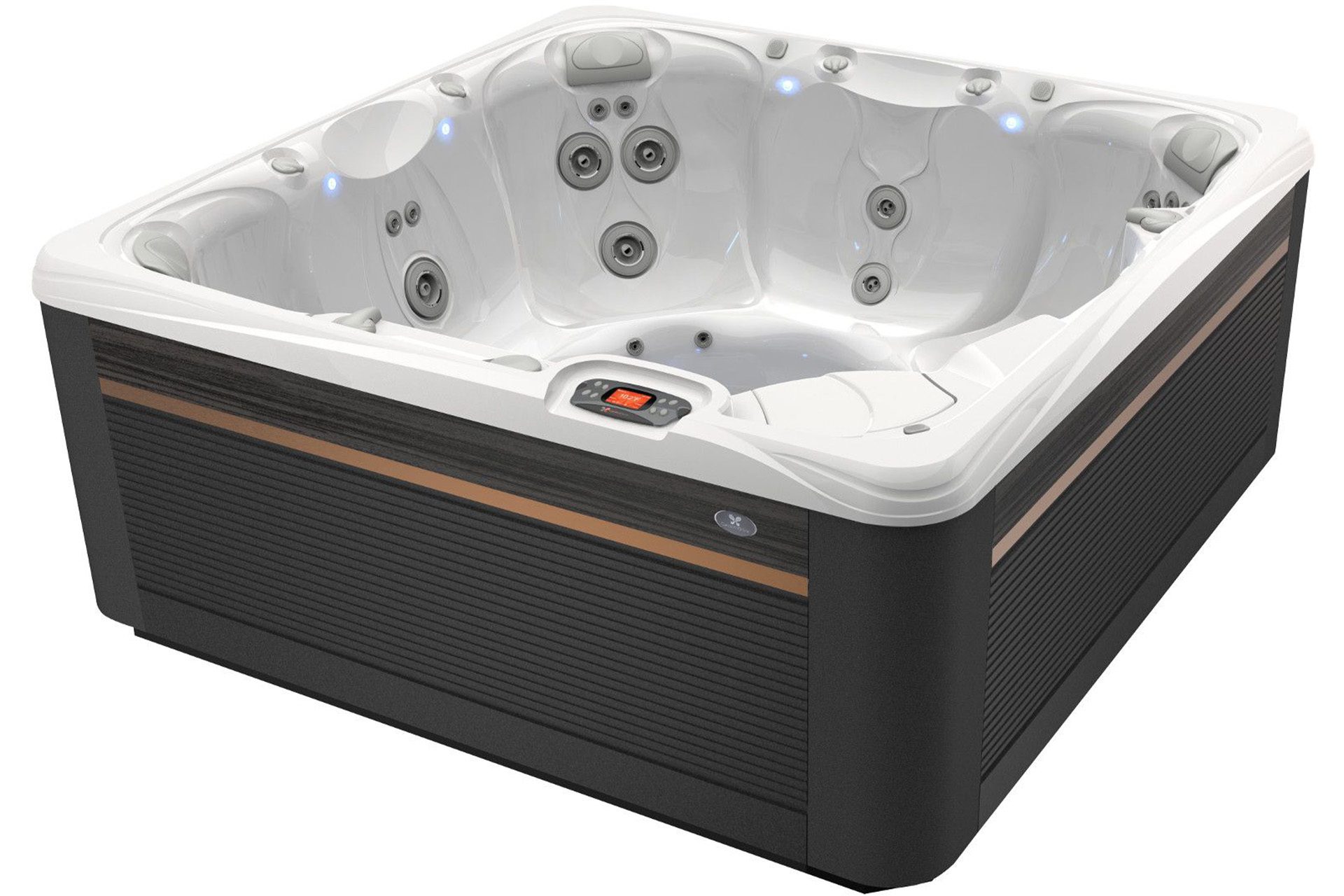 The Caldera Paradise Series blends practical and premium features into a beautiful machine.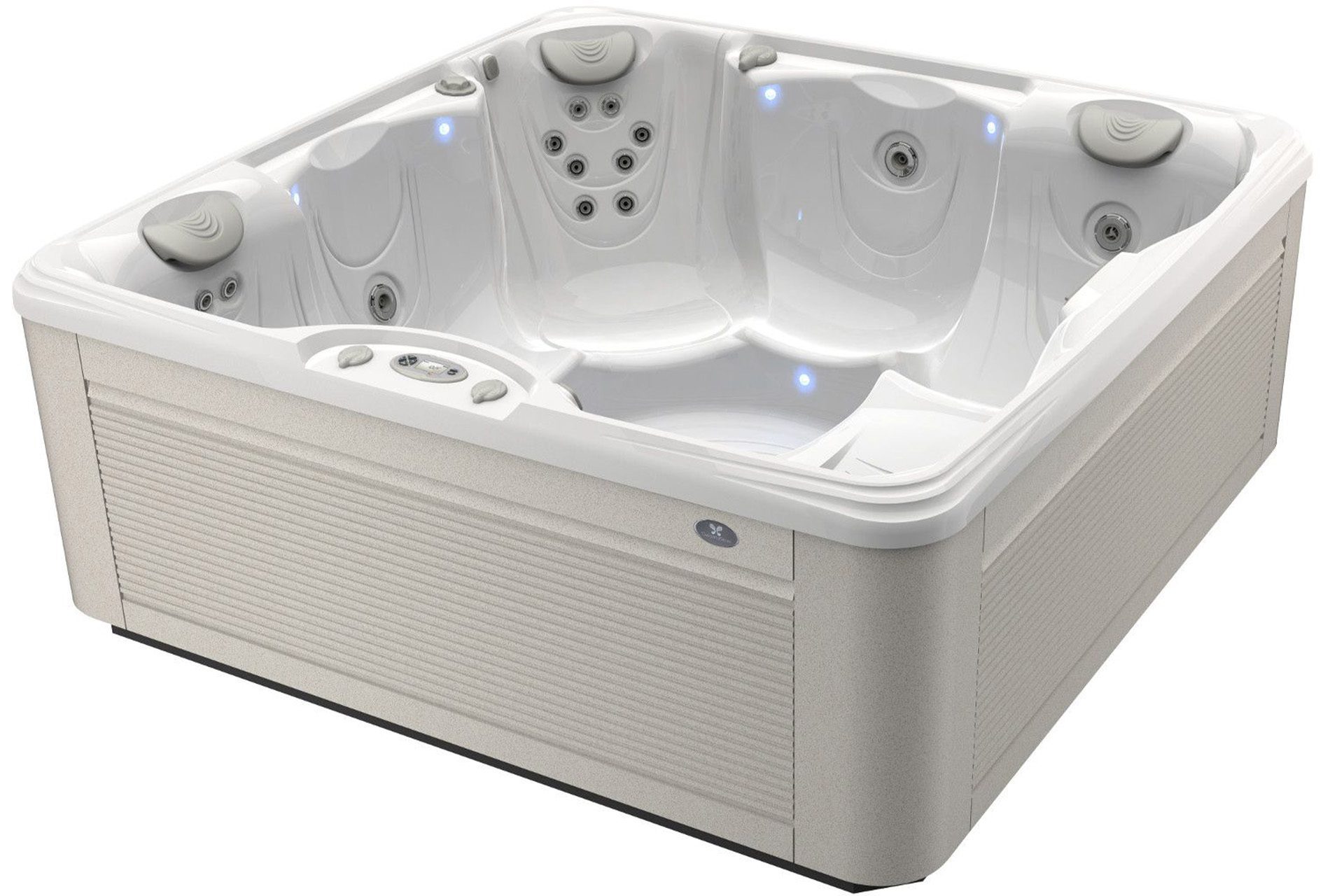 The Caldera Vacanza Series delivers on comfort, details, and quality at an exceptional value.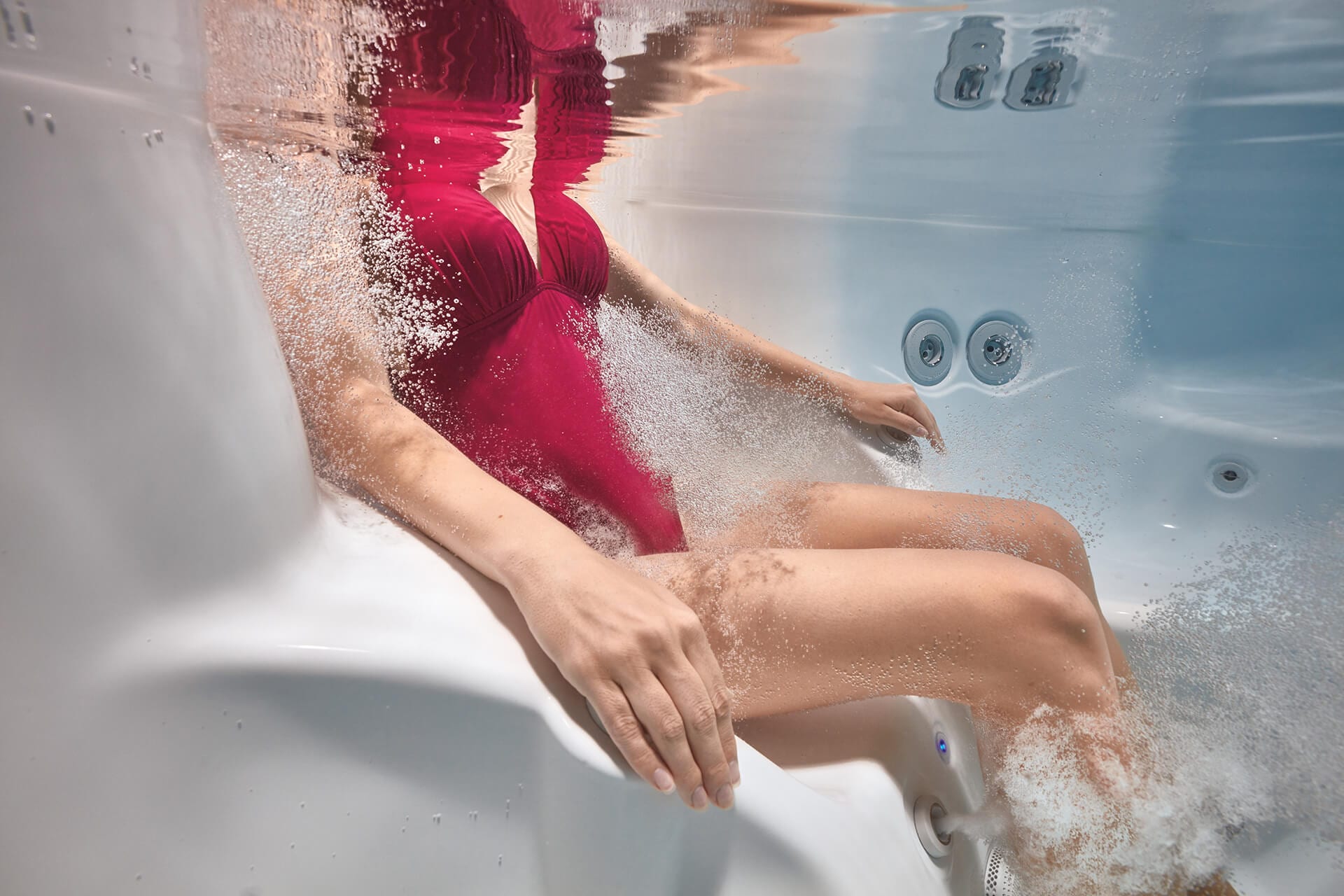 Pure Comfort®
The best hot tubs are designed for comfort. We consider comfort an essential element in hot tub design, because it ensures a relaxing experience and enhances the benefits of soaking in hot water.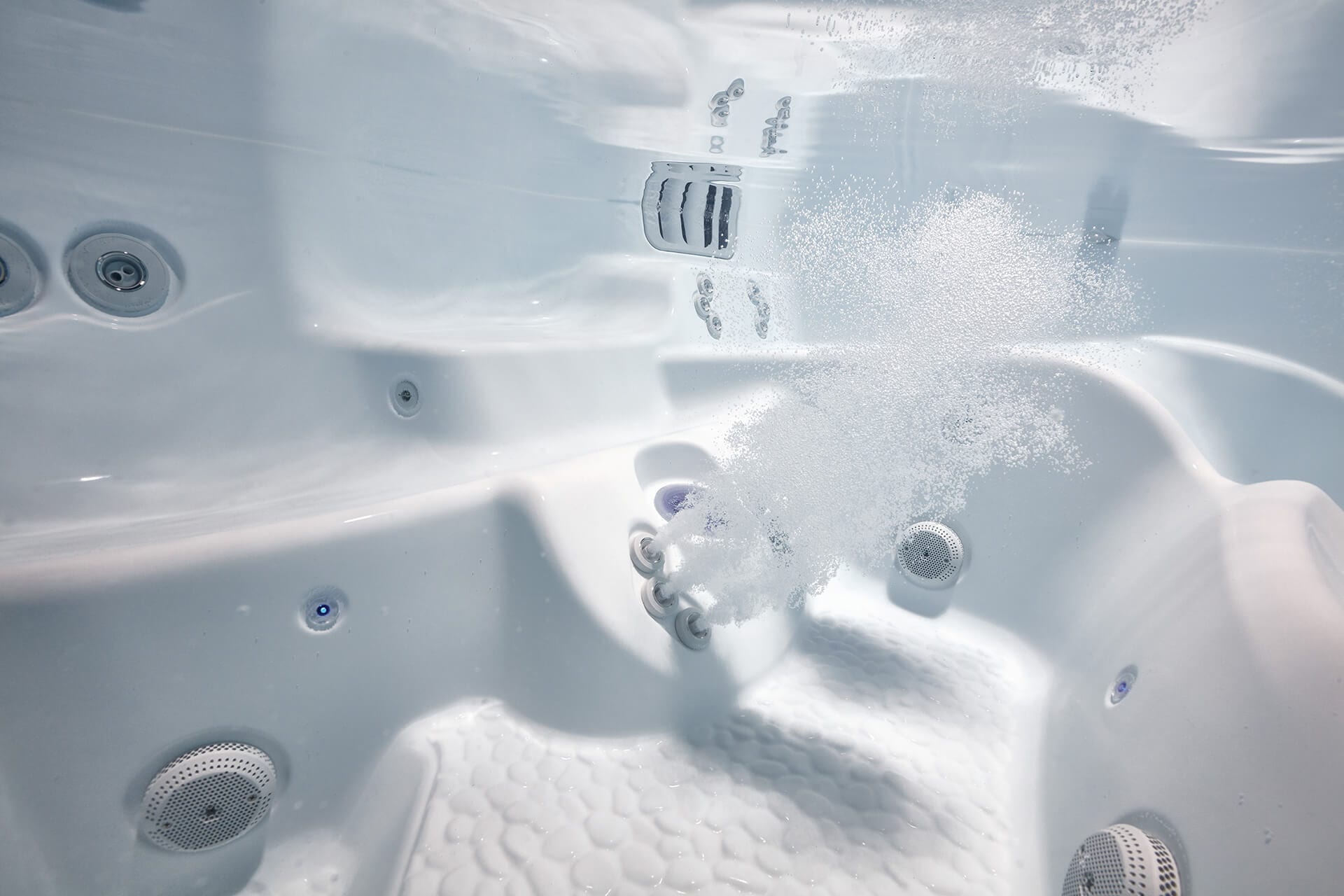 Pure Performance®
The best hot tubs are designed for performance. To get the best results from your hot tub, it must perform at a high level. A Caldera Spa is built with the highest quality components to ensure years of dependable performance.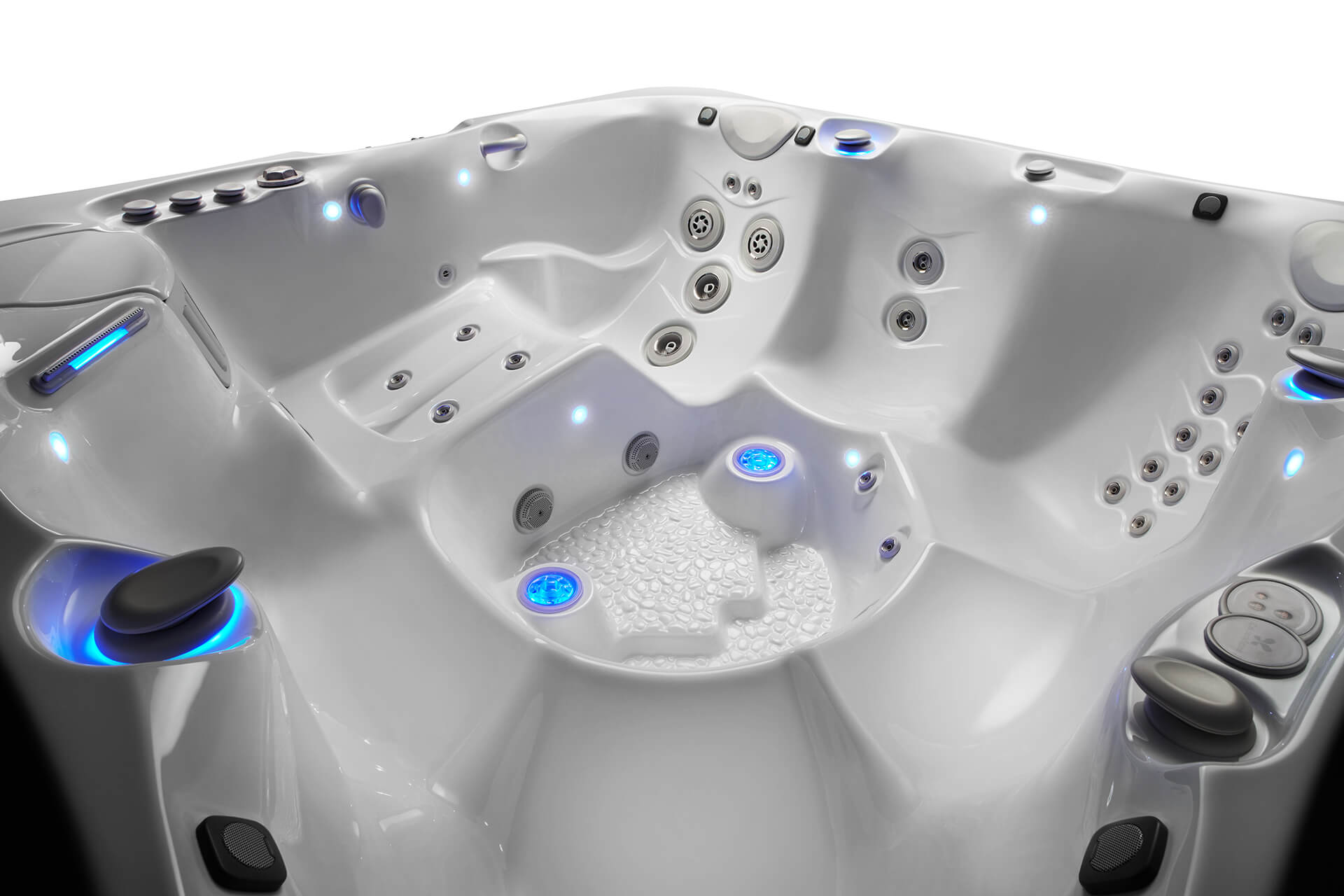 Pure Style®
The best hot tubs are designed for style. Soaking in a Caldera spa is an experience that awakens and delights the senses. From the stylish design to the sculpted seating, every detail is intended to soothe the mind and body.

See all Caldera Spas have to offer!
Reconnect with yourself and your loved ones.
Come to Life with Caldera Spas.
Real Customers / Real Stories