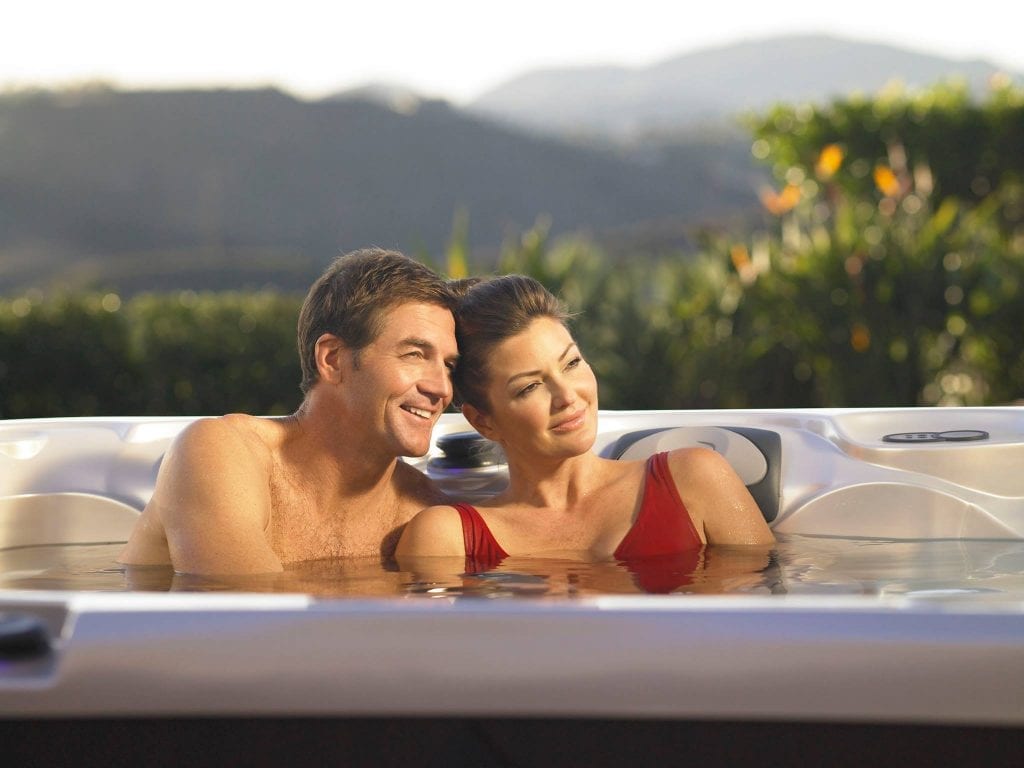 Improve Relationships With a Spa, Hot Tubs Lake Tahoe
There's never been a more convenient way to reach out to friends and loved ones than soaking in a relaxing spa filled with hot, massaging water. Here are three ways to enrich your relationships by soaking in a luxurious hot tub.
Distraction Free Family Time
A few minutes in warm, comforting water is all it takes to reconnect and share stories in a relaxed, soothing environment. Quality time the entire family appreciates, nothing satisfies like heat and massage on tight, stiff muscles and joints.
Become Social Again
Whether it's enjoying few laughs with a close friend, or hosting a spa party for colleagues, a hot tub at home makes it easy to become social again. A spa is the ideal meeting place, despite the weather, and the perfect way to entertain from the comforts of home.
Rekindle the Romance
A few stolen moments with your significant other in the family spa is exactly "what the doctor ordered" for keeping a healthy love connection. Hot water and soothing massage promotes intimacy, and makes for the perfect date night on a budget.
So Go Ahead, Take a Soak, You Deserve It!
It's, fast, fun and relaxing. Not only that, it's good for the body, soothes the mind and can improve your overall health and well-being.
To encourage local residents to check out the benefits of using a hot tub to help improve their overall health and well-being, The Spa and Sauna Company is providing free test soaks at all their stores.
We do recommend however that people wanting to schedule their free 30-minute soak call us ahead of time to reserve their spot.
To learn more about the benefits of owning a hot tub, pick up a copy of our free buyer's guide, How to Buy a Hot Tub The Right Way! Just give us a call or visit our website at: https://SpaAndSauna.com
The Spa and Sauna Co.
9748 So. Virginia St. Ste. C-D
Reno, NV 89511
☎ 775-852-3838
https://maps.google.com/?cid=2463027483589999860
The Spa and Sauna Shop
250 E Glendale Ave
Sparks, NV 89431
☎ 775-852-3838
https://maps.google.com/?cid=16064479716723701911
Reno Hot Spring Spas and Billiards
6815 Sierra Center Parkway #100
Reno, NV 89511
☎ 775-851-7727
https://maps.google.com/?cid=921080039542699057