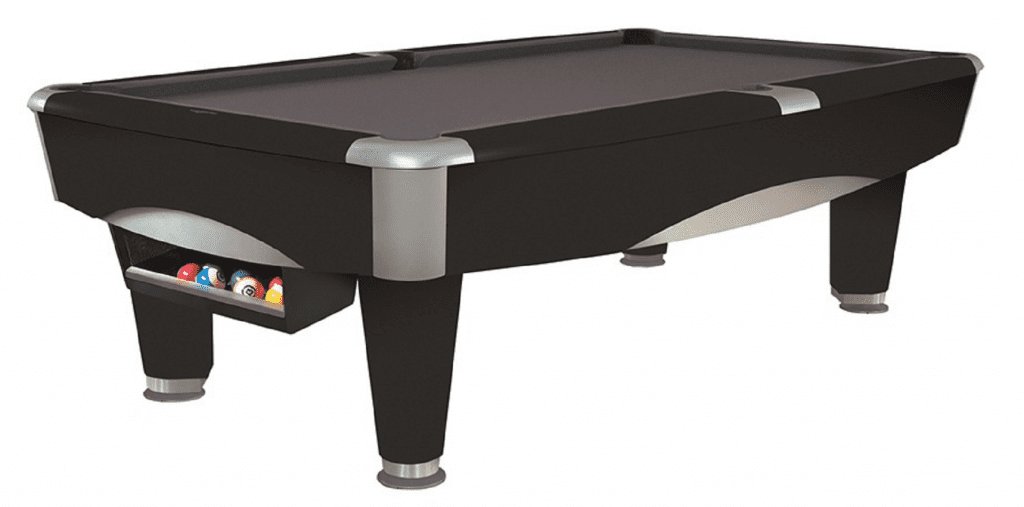 3 Ways to Develop Social Skills – Pool Tables Reno
"Social skills and human connections are important to people of all ages. A lack of human connection increases the risk of disease and infection and also leads to depression," said Scott Clark, president of The Spa and Sauna Company.
Here are three ways to develop social skills.
Create an Entertaining Home Environment – A well planned home can provide the perfect place to increase connections between family members, strengthening the bonds of relationships. Adding a pool table to a basement or family room instantly turns the space into a fun gathering place. Playing pool burns calories, builds focus, and is fun for all ages.
Learn More About Others – Remember to be observant and to compliment positive ideas and actions when talking to new people. Compliments can also be a great conversation starter when meeting neighbors or old friends that have been away for an extended time.
Be Aware of What Isn't Said – Always be polite and gracious, paying close attention to body language. Non-verbal communication is critical in real life social interactions, but can be difficult in an age where much communication occurs online
To learn more about the benefits of owning a pool table and why it's a smart, practical investment that's sure to bring out the smiles in everyone, just give us a call at ☎ 775-852-3838 or go to: https://SpaAndSauna.com
The Spa and Sauna Co.
9748 So. Virginia St. Ste. C-D
Reno, NV 89511
☎ 775-852-3838
https://maps.google.com/?cid=2463027483589999860
The Spa and Sauna Shop
250 E Glendale Ave
Sparks, NV 89431
☎ 775-852-3838
https://maps.google.com/?cid=16064479716723701911
Reno Hot Spring Spas and Billiards
6815 Sierra Center Parkway #100
Reno, NV 89511
☎ 775-851-7727
https://maps.google.com/?cid=921080039542699057