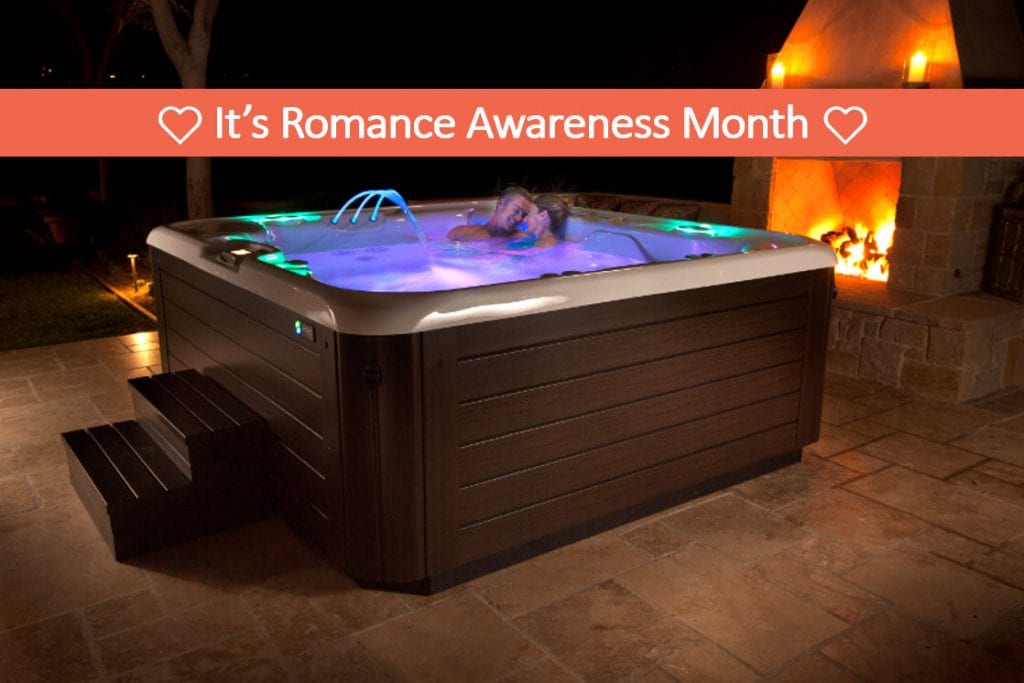 Hot Tubs Reno, Swim Spas, Sauna Dealer Supports Romance Awareness Month
Keeping romance going is vital to a healthy relationship," said Scott Clark, president of The Spa and Sauna Company. "People can remember that with some simple, easy tips to keep the spark alive all year long." Here are three fast ways to improve a relationship and keep the romance alive.
Create a Luxurious Atmosphere of Romance in the Backyard with a Hot Tub
Hot tubs are easy to install and instantly create a luxurious and romantic atmosphere for people to relax at the end of the day. The bubbling, warm water of a hot tub takes minutes to get ready, and stays at the perfect temperature easily for long, romantic nights.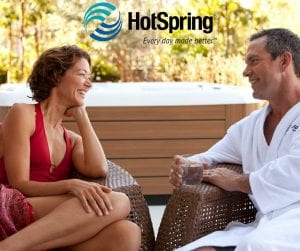 When there are tensions in a relationship, a hot tub creates the perfect spot to resolve issues. The soothing environment makes even the most serious conversation easier, and less tense. Make sure to have plenty of water or cold drinks around to make the hot tub more enjoyable and keep cozy robes and slippers available for a spa-like feeling when the night is over.
Be Honest from the Start
Being the most authentic self a person can be is vital to a serious, long-term relationship. At the start of many relationships, people are concerned with putting their 'best foot forward,' and often present themselves in a way that isn't true to who they are. Then they are surprised when a partner doesn't like the person they have become. Being true to who a person is the best thing one can do for themselves and their loved ones.
Be Attentive to a Partner's Needs
More important than being 'the best version' of oneself is paying attention to what a loved one needs and desires. People will have a more romantic relationship if they take the time to listen to what their partners say, what they need, want and hope for, and take time to make those needs, wants and desires a priority in their own life.
To encourage local residents to check out the benefits of using a hot tub, swim spa or sauna to help improve their overall health and well-being, the company is providing free hot tub and swim spa test soaks. They do recommend, however, that people wanting to schedule their free 30-minute soak call them ahead of time to reserve their spot.
To learn more about the benefits of owning a hot tub, just call 775-852-3838 or visit https://spaandsauna.com/hot-tubs-overview/.
The Spa and Sauna Co.
9748 So. Virginia St. Ste. C-D
Reno, NV 89511
☎ 775-852-3838
https://maps.google.com/?cid=2463027483589999860
https://spaandsauna.com/locations-south-virginia-st-reno/
The Spa and Sauna Shop
250 E Glendale Ave
Sparks, NV 89431
☎ 775-852-3838
https://maps.google.com/?cid=16064479716723701911
https://spaandsauna.com/locations-glendale-ave-sparks/
Reno Hot Spring Spas and Billiards
6815 Sierra Center Parkway #100
Reno, NV 89511
☎ 775-851-7727
https://maps.google.com/?cid=921080039542699057
https://spaandsauna.com/locations-sierra-center-parkway-reno/