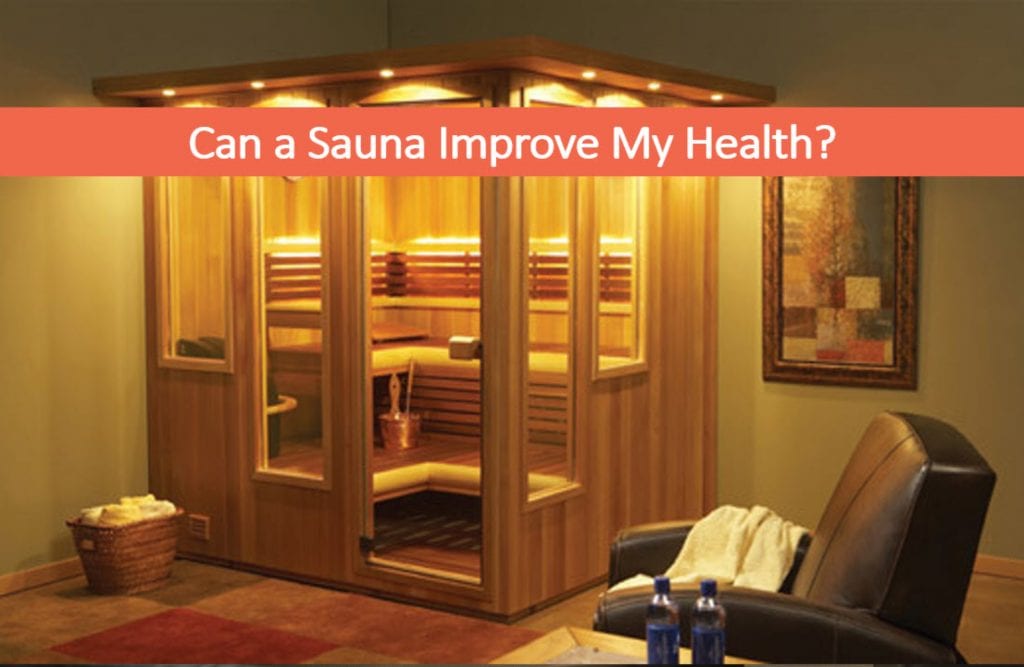 Can a Sauna Improve My Health? Infrared Saunas Carson City
One of the most exciting investments you can make to your home is a personal sauna. You've seen them at the gym, and maybe even used one once or twice. But can a sauna help improve health and wellness?
Here are three ways regular sauna bathing can improve your health.
Detox Skin Naturally
We all know there are toxins in our environment, the good news is, using a sauna can flush these contaminants from your skin by promoting a deep, cleansing sweat. It feels terrific, but it's also giving your skin the detox it needs to stay healthy and vibrant.
Condition Your Heart
A sauna is hot—and that's why we love it. With the elevated heat the heart starts to pump faster. An increase in blood circulation means more oxygen rich blood is being delivered to the organs. A quick few minutes in the sauna is like giving the heart a healthy, mini workout of its own.
Relax and De-Stress
We all lead busy lives and it's tough to slow down. But giving yourself a few minutes of distraction free time may be the key to living longer. Time spent in the sauna is relaxing, but is also a healthy lifestyle choice, and a key part of an effective stress maintenance plan.
So Go Ahead, Soak in a Sauna, You Deserve It!
It's fast, fun and relaxing. Not only that, it's good for the body, soothes the mind and can improve your overall health and well-being.
To encourage local residents to check out the benefits of using a sauna to help improve their overall health and well-being, The Spa and Sauna Company is providing free tests at all their showrooms. We do recommend, however, that people wanting to schedule their free 30-minute test call us ahead of time to reserve their spot.
To learn more about the benefits of owning a sauna, just give us a call at ☎ 775-852-3838 or visit our website at: https://spaandsauna.com/finnleo-saunas/
The Spa and Sauna Co.
9748 So. Virginia St. Ste. C-D
Reno, NV 89511
☎ 775-852-3838
https://maps.google.com/?cid=2463027483589999860
https://spaandsauna.com/locations-south-virginia-st-reno/
The Spa and Sauna Shop
250 E Glendale Ave
Sparks, NV 89431
☎ 775-852-3838
https://maps.google.com/?cid=16064479716723701911
https://spaandsauna.com/locations-glendale-ave-sparks/
Reno Hot Spring Spas and Billiards
6815 Sierra Center Parkway #100
Reno, NV 89511
☎ 775-851-7727
https://maps.google.com/?cid=921080039542699057
https://spaandsauna.com/locations-sierra-center-parkway-reno/