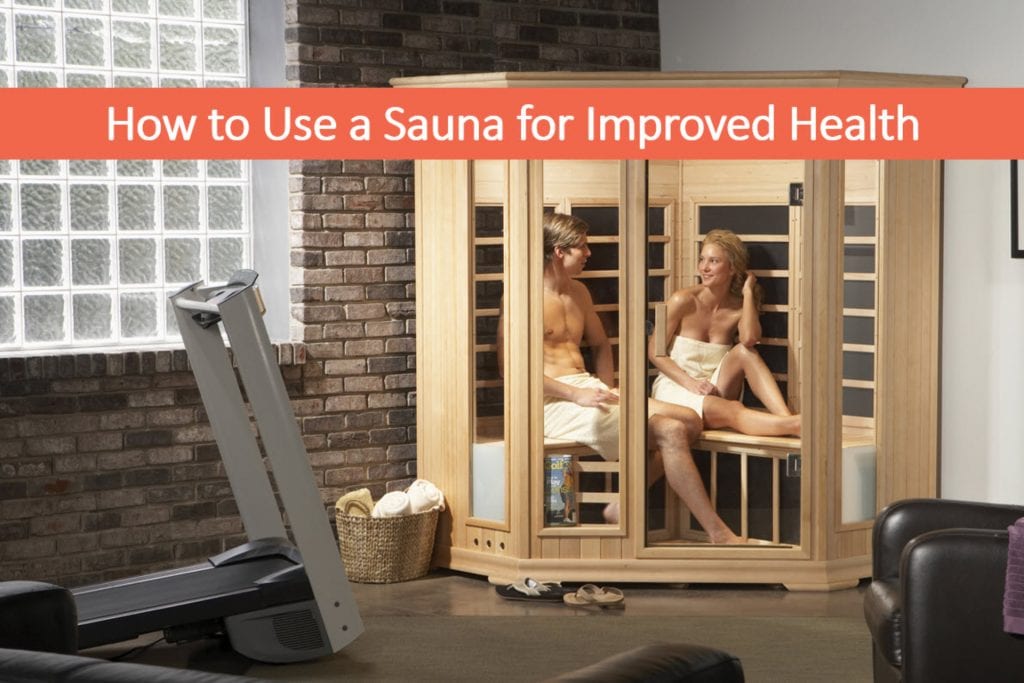 A Sauna Soak Can Improve Your Health – Infrared Saunas Fernley
The joys of sauna bathing are well known—unwind, breath deep, and emerge refreshed. If you're thinking of investing in a sauna for lasting improvements to your health, you're in luck.
Here is some information on how to use a sauna for improved health.
Relieve Elevated Stress – Nothing soothes muscles and joints like high heat. Step into a sauna and instantly, muscles relax, giving you the chance to take a deep breath and unwind. A few minutes in a relaxing sauna is all it takes to rejuvenate from within.
Flush Unhealthy Toxins – Each day we are exposed to toxins that penetrate our skin. A deep, sweat is key to flushing out contaminants that settle under the skin. Heat from the sauna increases blood circulation and stimulates sweat glands. Soon, lead, copper, zinc and other toxins are reduced.
Promote a Deeper, Healthier Sleep – One of the best advantages to sauna bathing is the ability to finally get the rest you deserve. In addition to releasing endorphins, the relaxed environment and sustained heat facilitate deep, regenerative sleep—the rest your body needs.
So Go Ahead, Soak in a Sauna, You Deserve It! – It's fast, fun and relaxing. Not only that, it's good for the body, soothes the mind and can improve your overall health and well-being.
To encourage local residents to check out the benefits of using a sauna to help improve their overall health and well-being, The Spa and Sauna Company is providing free tests at all their showrooms. We do recommend, however, that people wanting to schedule their free 30-minute test call us ahead of time to reserve their spot.
To learn more about the benefits of owning a sauna, just give us a call at ☎ 775-852-3838 or visit our website at: https://spaandsauna.com/finnleo-saunas/
The Spa and Sauna Co.
9748 So. Virginia St. Ste. C-D
Reno, NV 89511
☎ 775-852-3838
https://maps.google.com/?cid=2463027483589999860
https://spaandsauna.com/locations-south-virginia-st-reno/
The Spa and Sauna Shop
250 E Glendale Ave
Sparks, NV 89431
☎ 775-852-3838
https://maps.google.com/?cid=16064479716723701911
https://spaandsauna.com/locations-glendale-ave-sparks/
Reno Hot Spring Spas and Billiards
6815 Sierra Center Parkway #100
Reno, NV 89511
☎ 775-851-7727
https://maps.google.com/?cid=921080039542699057
https://spaandsauna.com/locations-sierra-center-parkway-reno/