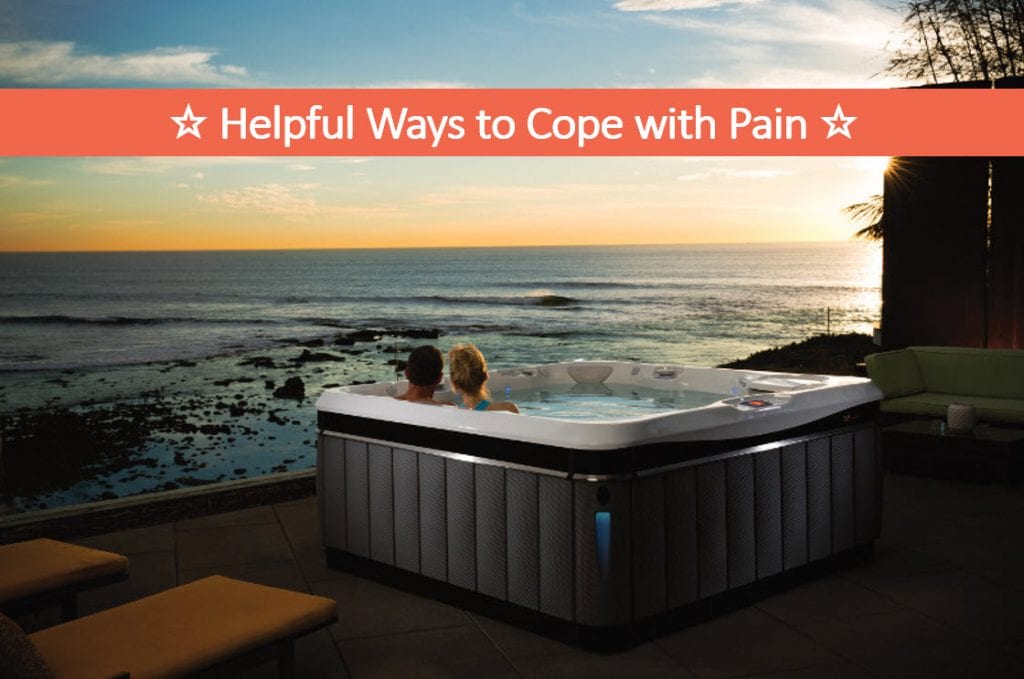 Reno Hot Tub and Swim Spa Dealer Publishes Guide for Pain Awareness Month
The Spa and Sauna Company, a hot tub, swim spa and sauna dealer with 3 retail showrooms serving the greater Reno, Sparks and Lake Tahoe area publishes "Helpful Ways to Help Cope with Pain."
"September is pain awareness month, a time to help educate people about the problems of those who suffer from chronic pain, and also give individuals with long-lasting pain help in developing the best methods for deal with that pain," said Scott Clark, president of The Spa and Sauna Company.
Here are a few things people who suffer from chronic pain can keep in their toolkit for physical and emotional support.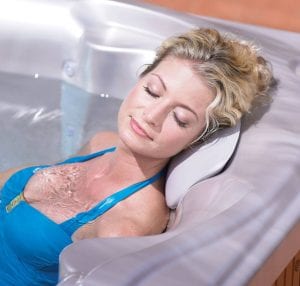 Reduce Stress with a Hot Tub – Hot water therapy is a great source of pain reduction, and a spa in the backyard makes it easy to access at any time it's needed.
A portable spa reduces pain in two ways. First, the hot water and soothing jet massage work out muscle pain and bring extra, oxygen rich blood to the injured areas. The second way hot tubs help with chronic pain is less obvious, but no less effective for managing suffering. Soaking in a hot tub reduces stress.
Stress is another unseen ailment that effects just about everyone. It's difficult to evade daily stresses, and people who deal with chronic pain have an added source of stress to the body, pain. Spending a half hour a day in a portable spa reduces stress, both mental and physical, that increase the pain levels in the body.
Get Some Support Both In-Person and Online – Having support helps people deal with many types of life problems, but it is especially helpful for those dealing with issues that aren't visual and aren't easily understood. Talking to others who deal with chronic pain can help individuals feel less isolated and alone. Along with local support groups, there are many online forums and private groups that can help people find new methods of dealing with long-term pain and get through difficult issues caused by their illness.
To encourage local residents to check out the benefits of using a hot tub, swim spa or sauna to help improve their overall health and well-being, the company is providing free hot tub and swim spa test soaks. They do recommend, however, that people wanting to schedule their free 30-minute soak call them ahead of time to reserve their spot.
To learn more about the benefits of owning a hot tub, just call 775-852-3838 or visit https://spaandsauna.com/hot-tubs-overview/.
The Spa and Sauna Co.
9748 So. Virginia St. Ste. C-D
Reno, NV 89511
☎ 775-852-3838
https://maps.google.com/?cid=2463027483589999860
https://spaandsauna.com/locations-south-virginia-st-reno/
The Spa and Sauna Shop
250 E Glendale Ave
Sparks, NV 89431
☎ 775-852-3838
https://maps.google.com/?cid=16064479716723701911
https://spaandsauna.com/locations-glendale-ave-sparks/
Reno Hot Spring Spas and Billiards
6815 Sierra Center Parkway #100
Reno, NV 89511
☎ 775-851-7727
https://maps.google.com/?cid=921080039542699057
https://spaandsauna.com/locations-sierra-center-parkway-reno/