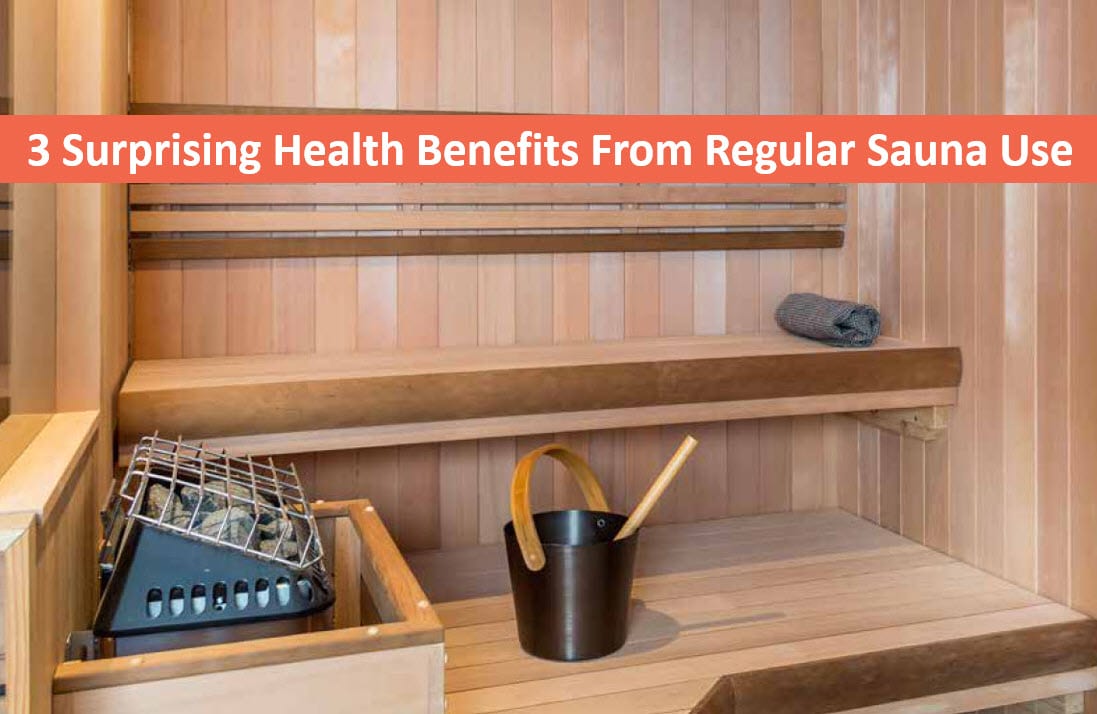 Health Benefits from Regular Sauna Use, Saunas for Sale Sparks
Sauna bathing is one of the most enjoyable activities. That's the reason why so many homeowners are investing in a sauna. A sauna at home is more than a smart lifestyle choice, it's a proven way to stay healthy.
Here are three incredible health benefits from regular sauna use.
Eliminate Stress
A sauna at home offers a space to manage stress, eliminate pain and recharge the body and mind. As part of a daily routine, a few minutes in the sauna can promote healthy stress management for a happier, more relaxed you.
Beat Insomnia For Good
What if there was a way to get the sleep you deserve? Sauna enthusiasts say improved sleep is one of the most exciting benefits of ownership. Just 30 minutes before bed, a relaxing few minutes in the intense heat of the sauna, helps you get the rest you deserve.
Healthy Skin Detox
Environmental impurities clog our skin and negatively impact how we feel. Within minutes of stepping into the sauna, elevated heat promotes an invigorating sweat and a healthy cleansing experience from the comfort of home.
So Go Ahead, Soak in a Sauna, You Deserve It!
It's fast, fun and relaxing. Not only that, it's good for the body, soothes the mind and can improve your overall health and well-being.
To encourage local residents to check out the benefits of using a sauna to help improve their overall health and well-being, The Spa and Sauna Company is providing free tests at all their showrooms. We do recommend, however, that people wanting to schedule their free 30-minute test call us ahead of time to reserve their spot.
To learn more about the benefits of owning a sauna, just give us a call at ☎ 775-852-3838 or visit our website at: Saunas for Sale Sparks
The Spa and Sauna Co.
9748 So. Virginia St. Ste. C-D
Reno, NV 89511
☎ 775-852-3838
https://maps.google.com/?cid=2463027483589999860
https://spaandsauna.com/locations-south-virginia-st-reno/
The Spa and Sauna Co. – Sparks – Clearance Center
250 E Glendale Ave
Sparks, NV 89431
☎ 775-852-3838
https://maps.google.com/?cid=16064479716723701911
https://spaandsauna.com/locations-glendale-ave-sparks/
The Spa and Sauna Co. – Carson City
3355 S. Carson St.
Carson City, NV 89701
☎ 775-433-0460
https://maps.google.com/?cid=2463027483589999860
https://spaandsauna.com/locations-s-carson-st-carson-city/
Spas by Renee – A Spa and Sauna Co. Brand – Las Vegas
6280 S. Pecos Rd., Ste. 600
Las Vegas, NV 89120
☎ 702-966-0857
https://maps.app.goo.gl/gRisZL5iLoAwvYsx5
https://spaandsauna.com/locations-las-vegas/
The Spa and Sauna Co. – San Jose – Home of Hot Spring Spas
2627 S. Bascom Ave.
Campbell, CA 95008
☎ 408-996-9693
https://www.google.com/maps?cid=7239402217658860966
https://spaandsauna.com/locations-san-jose/
The Spa and Sauna Co. – Santa Cruz – Home of Hot Spring Spas
707 River St.
Santa Cruz, CA 95060
☎ 831-425-7727
https://www.google.com/maps?cid=7323132295424075120
https://spaandsauna.com/locations-santa-cruz/