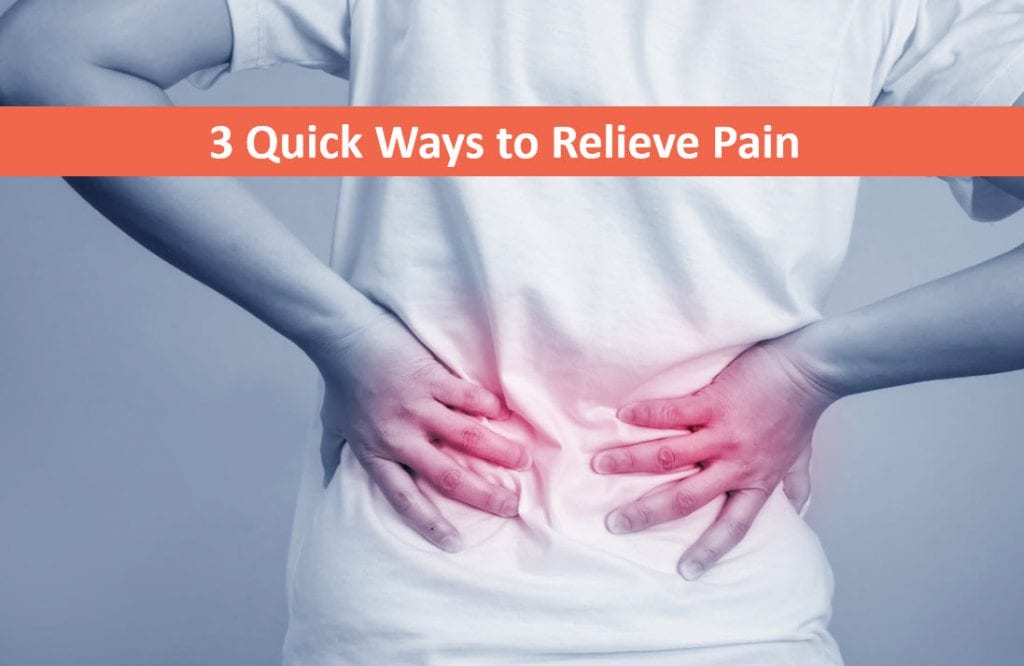 3 Quick Ways to Relieve Pain – Hot Tubs, Swim Spas Sunnyvale
The Spa and Sauna Company, a five-store hot tub and swim spa dealer with showrooms in San Jose and Santa Cruz publishes 3 Quick Ways to Relieve Pain.
"People who have pain that lasts for longer than 6 months likely have a form of chronic pain, and during September, they can find new ways to deal with it," said Scott Clark, president of The Spa and Sauna Company. Pain awareness month is a great time to help people identify the type of pain they have and find ways to treat it and live with it more effectively.
Here are three quick ways to relieve pain and make life easier.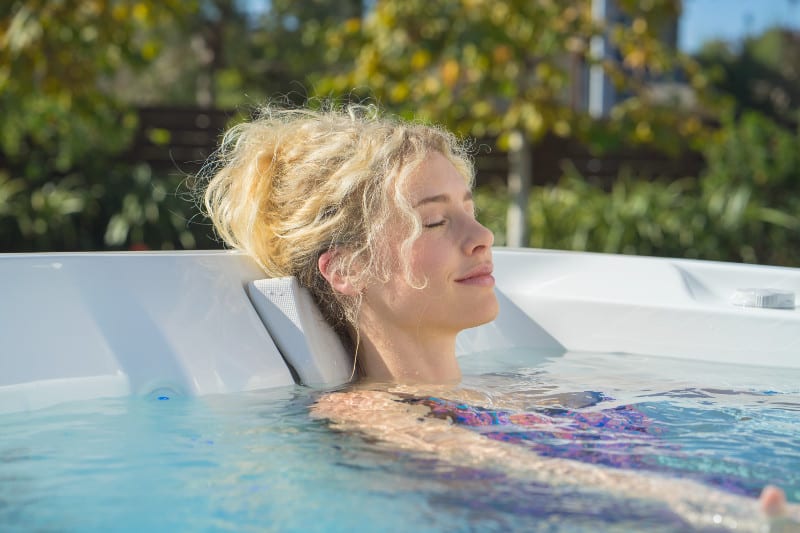 Swim Away Pain with a Swim Spa – While physical activity can be daunting when dealing with severe pain, it is a great way to engage the muscles and joints and get them moving more freely. Exercise encourages more blood flow to injured areas, and increases the hormone oxytocin in the brain, so people feel better emotionally as well.
Swimming is one of the best types of exercise for people who deal with all of the various types of pain, and a swim spa makes it easier to get in that exercise regularly. Swim spas can be set up in even a small yard, or on a patio near the home, so it's easy to swim at any time of the day.
The strong, swim current keeps people in place as they move through the strokes, and even do aqua aerobic exercises. Swim spas can also be fitted with underwater treadmills, allowing for the muscle and aerobic exercise of walking without the strain from impact on pavement.
A hot tub section at one end of the swim spa adds extra hydrotherapy benefits for sore, tired muscles, pain and stress relief.
Breathing Exercises that Help with Pain – Focusing on breathing can take the mind off of pain and help people who deal with chronic pain. While engaging in slow, focused breathing, people can also increase the benefits for pain relief by using imagery and positive self-talk to re-direct the mind and change the way they experience pain.
Self-talk involves turning the way people think about their pain from constantly feeling anxiety and telling themselves how horrible the pain is, to soothing comments such as, the pain will subside, and what can be done to help.
The Power of Pets and Pain Relief – Pets can help people deal with many things in life including pain. Not only can simply petting a beloved dog or cat help soothe nerves, having a pet can give people the incentive to get up and move, in order to care for their pet, feed them, or walk the dog. Having a pet is also distracting, so people can take their mind off of themselves and the pain. Dogs and cats aren't the only animals that are therapeutic. Even fish can help people with pain reduce the stress and anxiety associated with their illness, or deal with the depression and feeling of isolation it can cause.
To encourage local residents to check out the benefits of using a hot tub, swim spa or sauna to help improve their overall health and well-being, Hot Spring Spas of San Jose and Santa Cruz is providing free hot tub and swim spa test soaks. They do recommend, however, that people wanting to schedule their free 30-minute soak call them ahead of time to reserve their spot.
To learn more about the benefits of owning a hot tub, just call ☎ 408-996-9693 or visit Hot Tubs, Swim Spas Sunnyvale.
Hot Spring Spas of San Jose
2627 S. Bascom Ave.
Campbell, CA 95008
☎ 408-996-9693
https://www.google.com/maps?cid=7239402217658860966
https://spaandsauna.com/locations-san-jose/
Hot Spring Spas of Santa Cruz
707 River St.
Santa Cruz, CA 95060
☎ 831-425-7727
https://www.google.com/maps?cid=7323132295424075120
https://spaandsauna.com/locations-santa-cruz/
The Spa and Sauna Co.
9748 So. Virginia St. Ste. C-D
Reno, NV 89511
☎ 775-852-3838
https://maps.google.com/?cid=2463027483589999860
https://spaandsauna.com/locations-south-virginia-st-reno/
The Spa and Sauna Shop
250 E Glendale Ave
Sparks, NV 89431
☎ 775-852-3838
https://maps.google.com/?cid=16064479716723701911
https://spaandsauna.com/locations-glendale-ave-sparks/
Reno Hot Spring Spas and Billiards
6815 Sierra Center Parkway #100
Reno, NV 89511
☎ 775-851-7727
https://maps.google.com/?cid=921080039542699057
https://spaandsauna.com/locations-sierra-center-parkway-reno/