GETTING STARTED
Take the first step toward Enhancing Your Space with a Hot Spring hot tub by learning about the 3 collections of Hot Spring Spas and what they offer below.
If you'd like to shop from home, get started
here.
The Highlife Collection showcases powerful jets and advanced engineering to create the ultimate hot tub experience.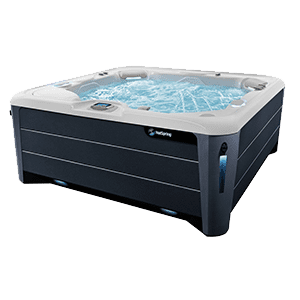 Optional FreshWater Salt System
This breakthrough technology is the simple way to keep water clean, clear and sanitized for up to a full year. With just a little salt in your spa water, the system generates chlorine automatically and keeps water feeling soft without harsh chemical odor.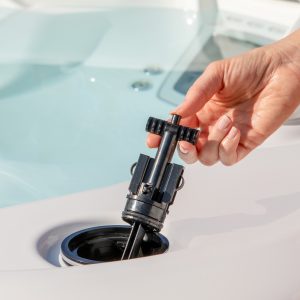 Energy Efficiency
Highlife Collection spas are designed with energy efficient features that you cannot find anywhere else. Innovative technology like The SilentFlo 5000® circulation pump uses less energy than a 40-watt light bulb while quietly and continuously circulating spa water.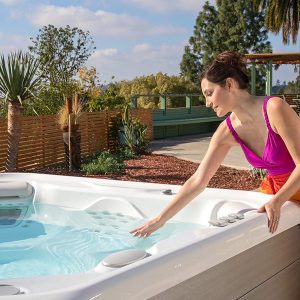 100% No-Bypass Tri-X Filtration
Exclusively available from Hot Spring, Highlife Collection models filter 100% of the water 100% of the time, even when the jets are on. The signature Tri-X filter keeps water crystal clear and is longer lasting, more efficient, and dishwasher safe.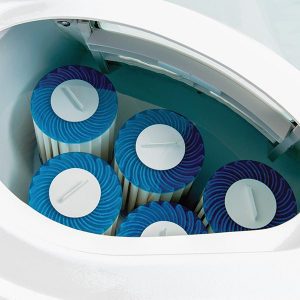 The Limelight Collection is sure to turn heads with invigorating massage technology and sleek styling.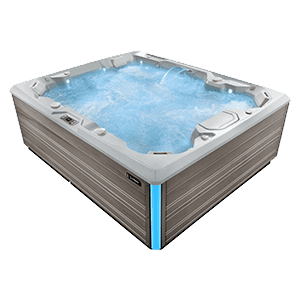 The Perfect Massage
With 9 different types of jets that range in size, precision, and power, Limelight models are designed to feel as good as they look.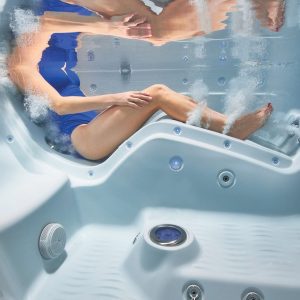 Optional FreshWater Salt System
This easy-to-use system keeps water clean, clear, and sanitized for up to a full year. The FreshWater Salt System simplifies spa maintenance and saves you time.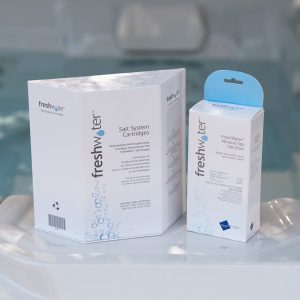 Dual-Action Filtration
This unique, two-filter approach provides effective filtration by dedicating one filter to 24-hour filtration alongside a SilentFlo 5000 circulation pump, and the other to jet pump filtration.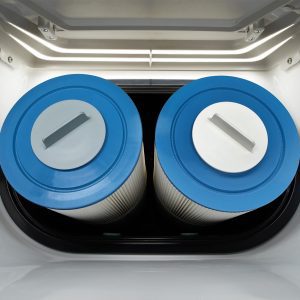 Bold Style
Limelight spas come with dramatic shell colors and beautiful brushed steel jet details. Extensive lighting options and colors make heads turn.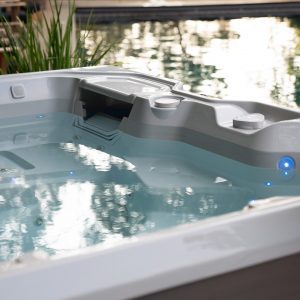 The Hot Spot Collection thoughtfully combines features, relaxation, and quality at a budget-friendly price.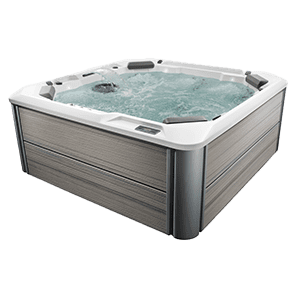 Simplicity in Water Care
With the FROG® @ease® In-Line System, Hot Spot models use pre-filled cartridges that automatically release sanitizer to keep water clean and clear.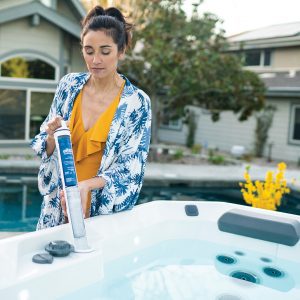 FiberCor Insulation
Exclusive FiberCor insulation fills the cabinet completely to a density four times greater than the half-pound foam used in most spas.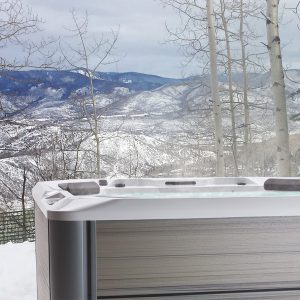 Enhanced Style
Hot Spot spas deploy current design trends yet manage to trailblaze with features like a large bar top, contoured seating, and integrated pillows making The Hot Spot Collection suitable for any Space.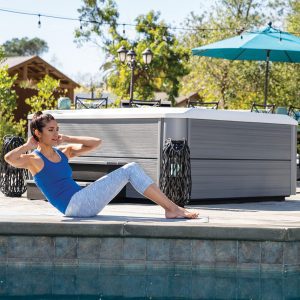 Hydrotherapy
Like all Hot Spring Spas, hot tubs in the Hot Spot Collection are precision engineered and ergonomically designed to deliver the ultimate hydrotherapy experience.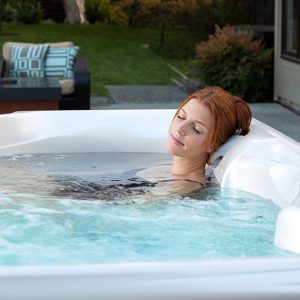 Take the next step toward Enhancing Your Space with the Perfect Hot Tub
Request a price quote for any of the Hot Spring Spas on this page by clicking 'request a price quote' and filling out the accompanying form. Our Hot Tub Experts will work with you to Enhance Your Space by keeping your available space, budget, and desired benefits as their top priority.
We understand selecting a spa can be difficult, and that's why we're here for you! If you'd like some additional help in finding hot tub models suited to your needs feel free to request an in-depth consultation with a member of our team!