Enhance Your Space with help from your local hot tub experts!
The Spa and Sauna Co. only offers top quality products we can stand by, backed by our award-winning local support and service. We will be here for you throughout your hot tub ownership. As one of the highest volume hot tub dealers in the country and with four convenient locations in Northern Nevada, we know no one sells quality for less! Be sure to ask about special financing!
You don't need to buy a spa from an out of town Travelling Spa Show. They'll tell you it's a "once in a lifetime opportunity" to pressure you into a less than stellar hot tub that has been hauled around the country banging around in a truck for weeks. In reality, they'll be back in town in a few months with more low-quality spas.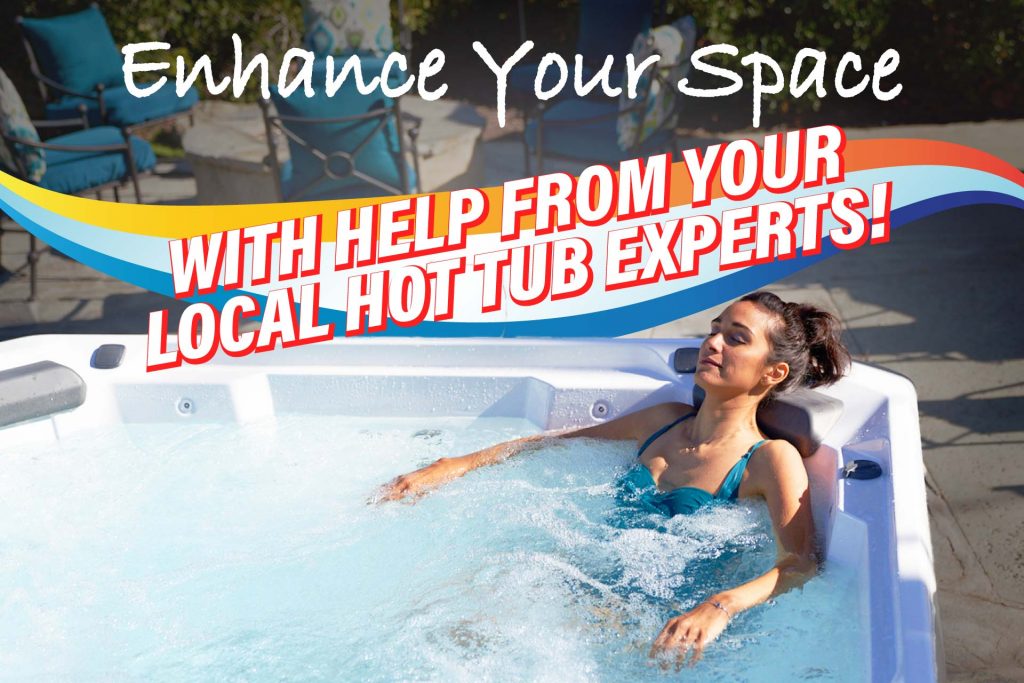 Ready to get started?
Fill out this quick form to get access to an exclusive local hot tub quote!
Top 5 Reasons Not to Buy from a Traveling Spa Show:
Quality – Are the hot tubs high-quality? Have you read any reviews of the product? We recommend you do this when you are shopping for any hot tub, regardless of where you purchase it.
Delivery – Make sure your hot tub will be delivered to your backyard, not dropped off in your driveway. Driveway drop offs have actually happened to real customers of the traveling spa show.
Service – The salespeople at the spa show may allow you to believe that they have a local showroom and service department, while they actually are based far away. You will not be able to reach them for delivery questions, routine service or repair issues.
Water Care – The spa show salespeople may reassure you that the hot tubs they are selling are chemical free and you don't need to add anything to them. That is simply not true.
Reputation – Check the company's reputation. While salespeople at traveling events pitch their shows as a once in a lifetime opportunity, they visit several times a year, which makes much of what they say suspect.
Ready to Enhance Your Space? Shop our Used Hot Tubs and Order Now!